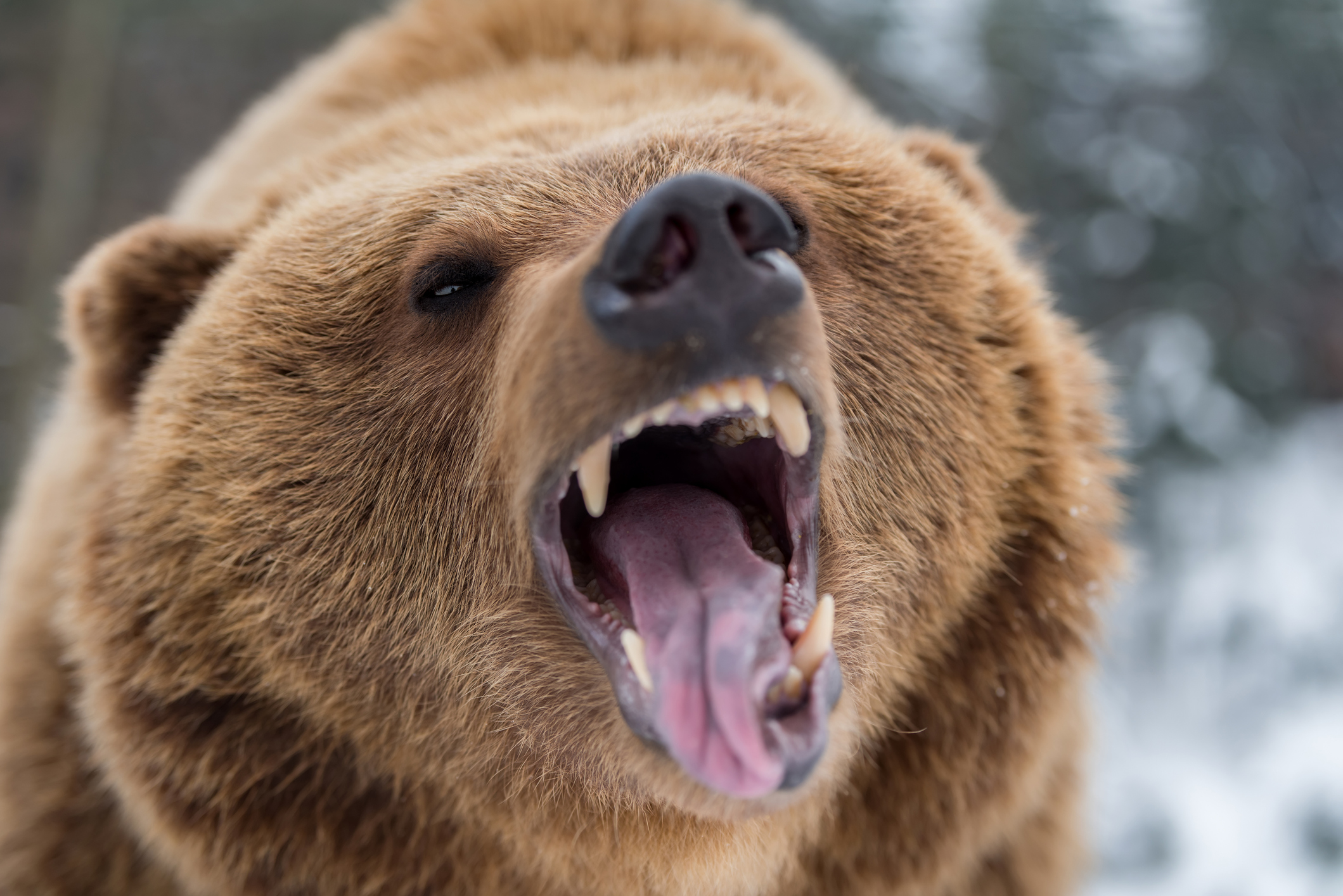 Due to the high altitude of the attack, responders initially thought the beacon signal was from an aircraft incident. The man was airlifted for medical care.

www.newsweek.com
"Grizzly Bear Severely Mauls New York Man, 68, Hiking in Wyoming
A man from New York has been severely mauled by a grizzly bear whilst hiking alone at high altitude in Wyoming."
Last edited: