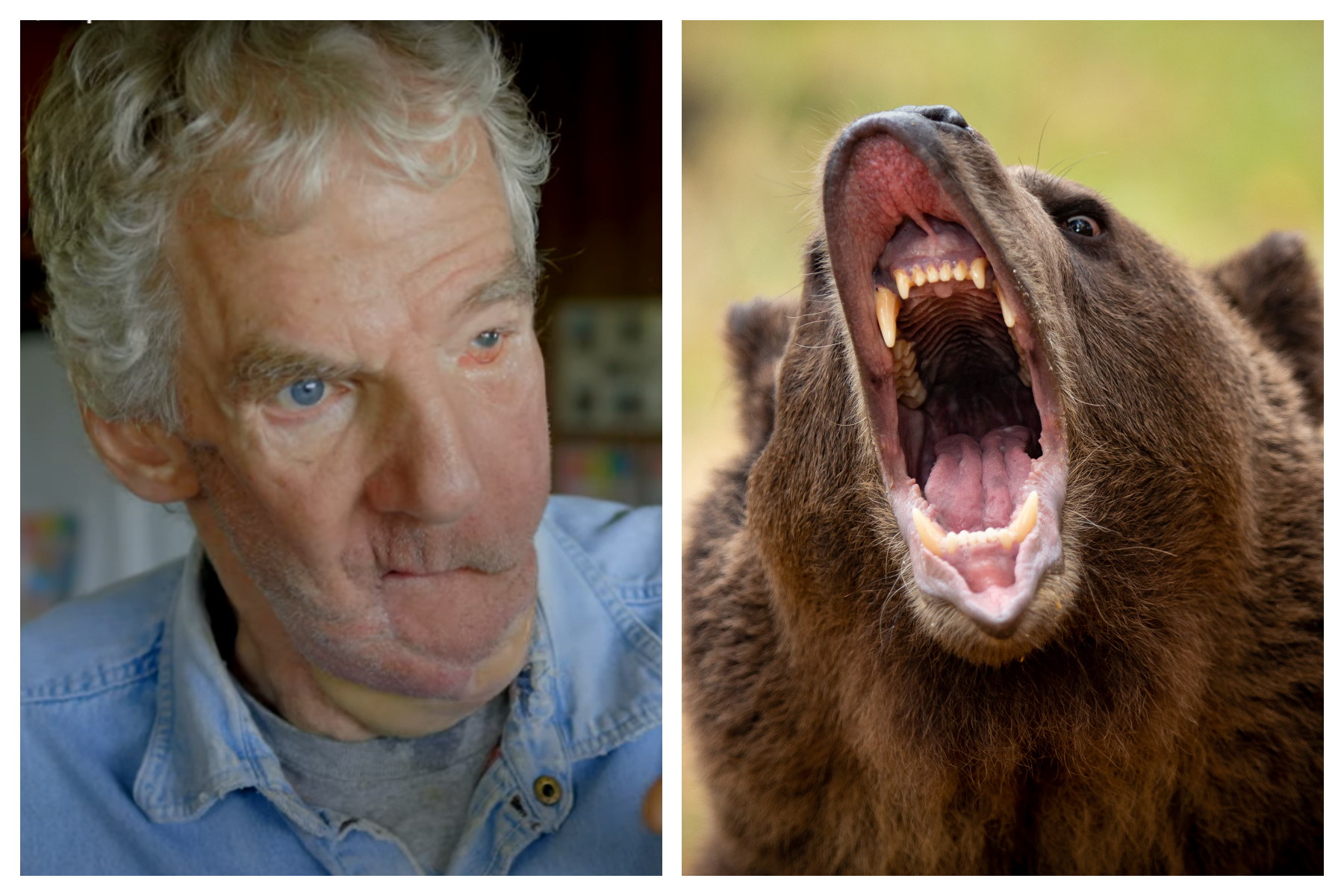 'I lost my tongue, jaw and all but a few teeth,' Wes Perkins told Newsweek about the grizzly bear attack in 2011.

www.newsweek.com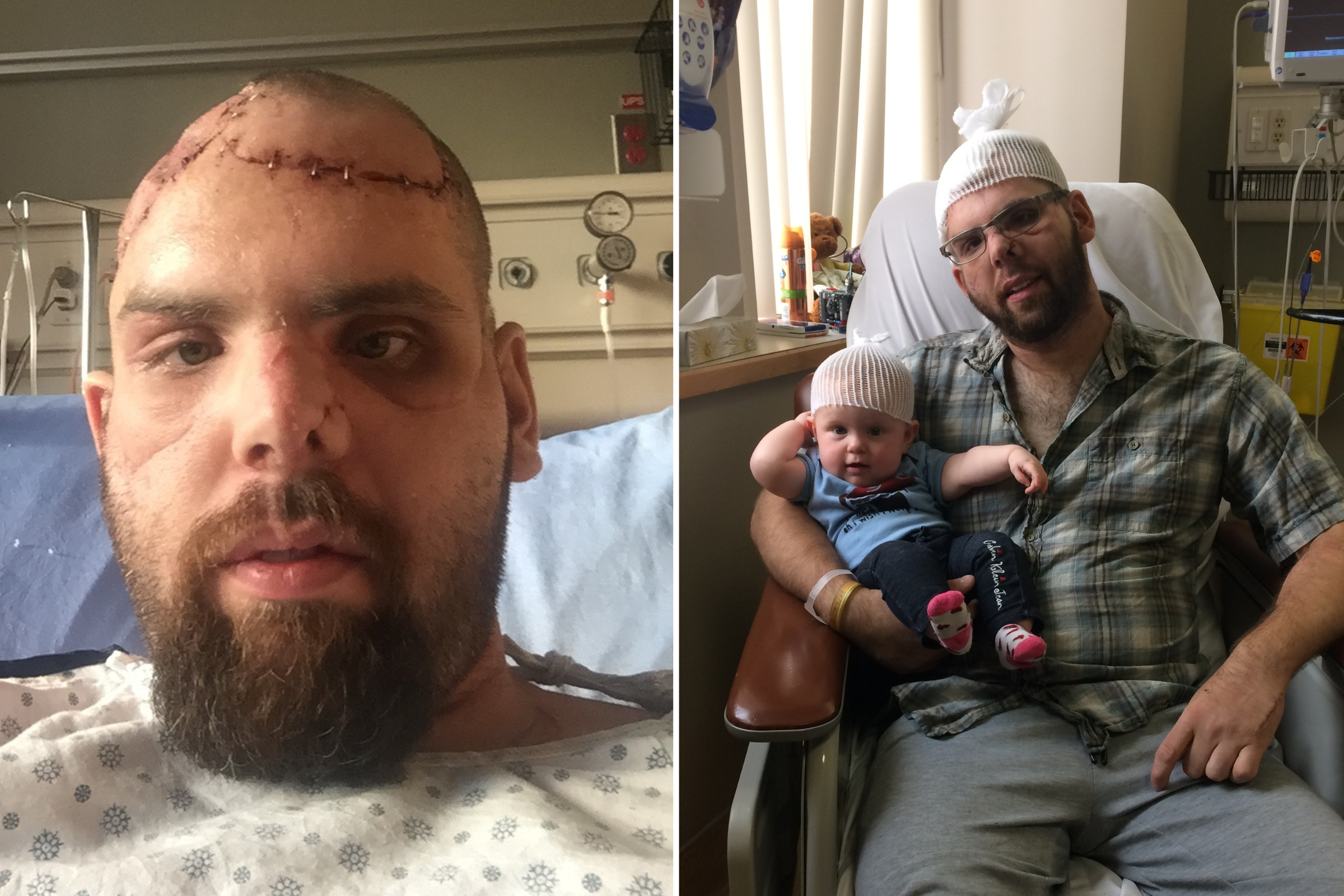 "I was hunting within 48 hours of being outta the hospital," Jeremy Evans told Newsweek.

www.newsweek.com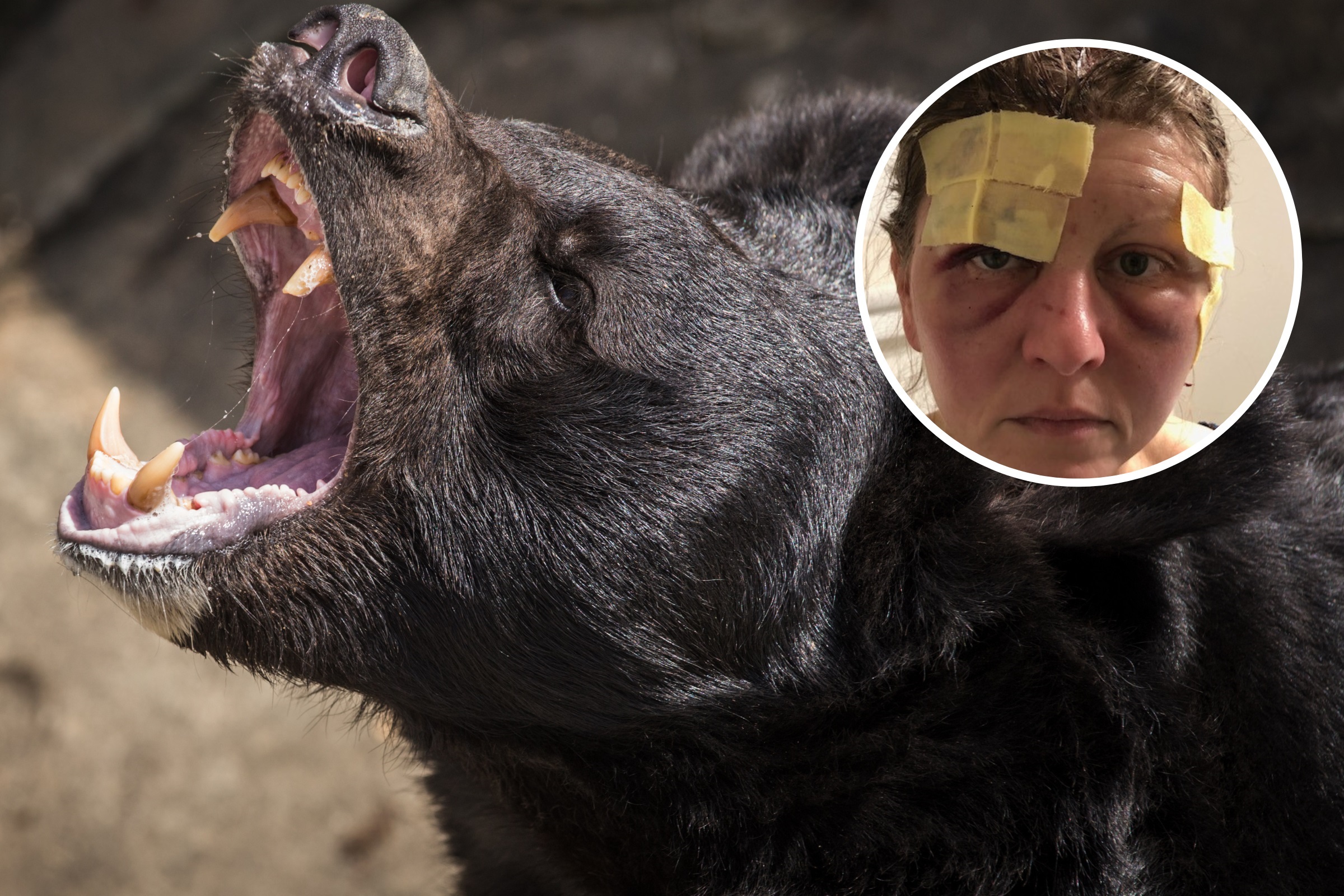 I saw everything; claws and teeth, and I heard the snarling. It was so close to my face I could have touched its nose.

www.newsweek.com
Last edited: