Junior Varsity
5 Year Member
Wow, 75th in Director's Cup Standings? 13th in the B1G standings? This certainly could use some improvement considering the amount of support these programs receive. Kind of reiterates how poorly the previous administrators performed. But, we knew that, right?
On the bright side, I think Trev is up for the task. #GBR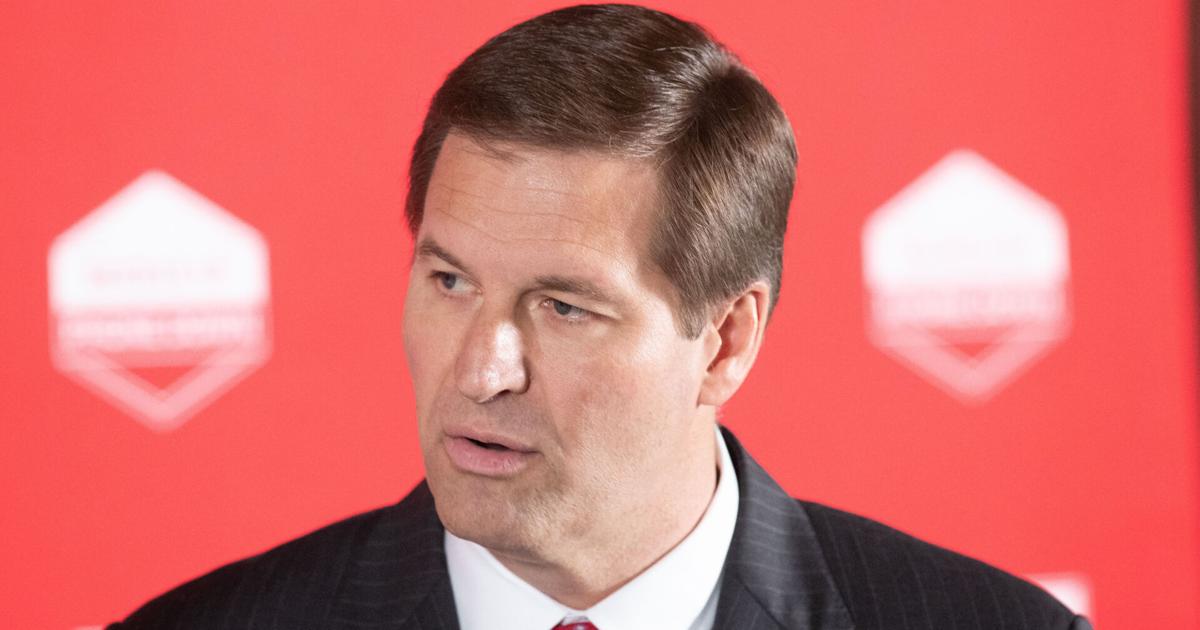 Trev Alberts gets a bonus if the Huskers finish in the top 30 of the Directors' Cup. They'll have work to do this winter and spring to reach that mark.
omaha.com