Administrator
Staff member
20 Year Member
Husker fans are everywhere. Here is the newest addition to the watch site directory located in the Cayman Islands. Here is the information and a photo provided by Dan Charleston.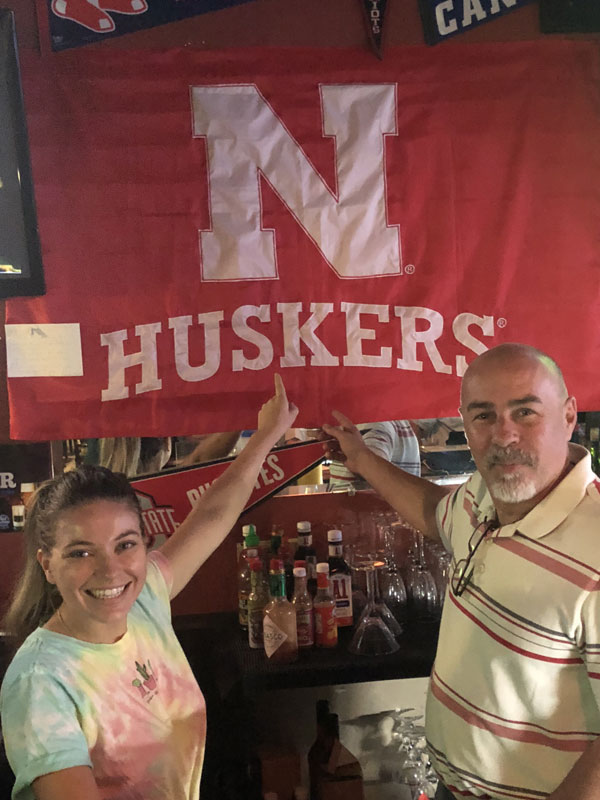 Pirate's Den (PDs) in Grand Cayman in the Cayman Islands. They have over 12 screens of college/NFL football every week, and Nebraska games always get the sound!
They are located in the Galleria Plaza on West Bay Road (Seven Mile Beach), 345-949-7144 open 11 am to 1 am. Facebook is under PD's Sports Bar and Grill. Oh, one of the BEST places to eat on the island!
Thanks for putting this up, with over a million and a half tourists every year there are always Husker fans looking for a place (there were two this last week visiting from Waverly).
Let me know if you need anything else and GO BIG RED!