Im rather shocked there hasn't been a thread started on the greatest postseason in sports so here we go!
Anyone have any predictions they'd like to toss around?
I got to watch 2 full game 1s:
Vegas vs LA and TB vs NJ
Vegas is a lot of fun to watch and their season has been absolutely incredible, but I think the Kings are taking it past 5, as I hope all of their opponents do.

Full disclosure, I freaking love the Lightning. I grew up when they were playing in the Thunderdome (now Tropicana Field) which was about 5 miles from my house. They weren't dominate by any stretch of the imagination, but the games were really fun and watching them ascend to to the heights they've reached this century has been excellent. That being said, they looked like a really dangerous hockey team tonight. They're extremely talented and deep enough to reach the finals. They're really young, but almost all of them have Stanley Cup Finals experience.
Who do you think is going all the way?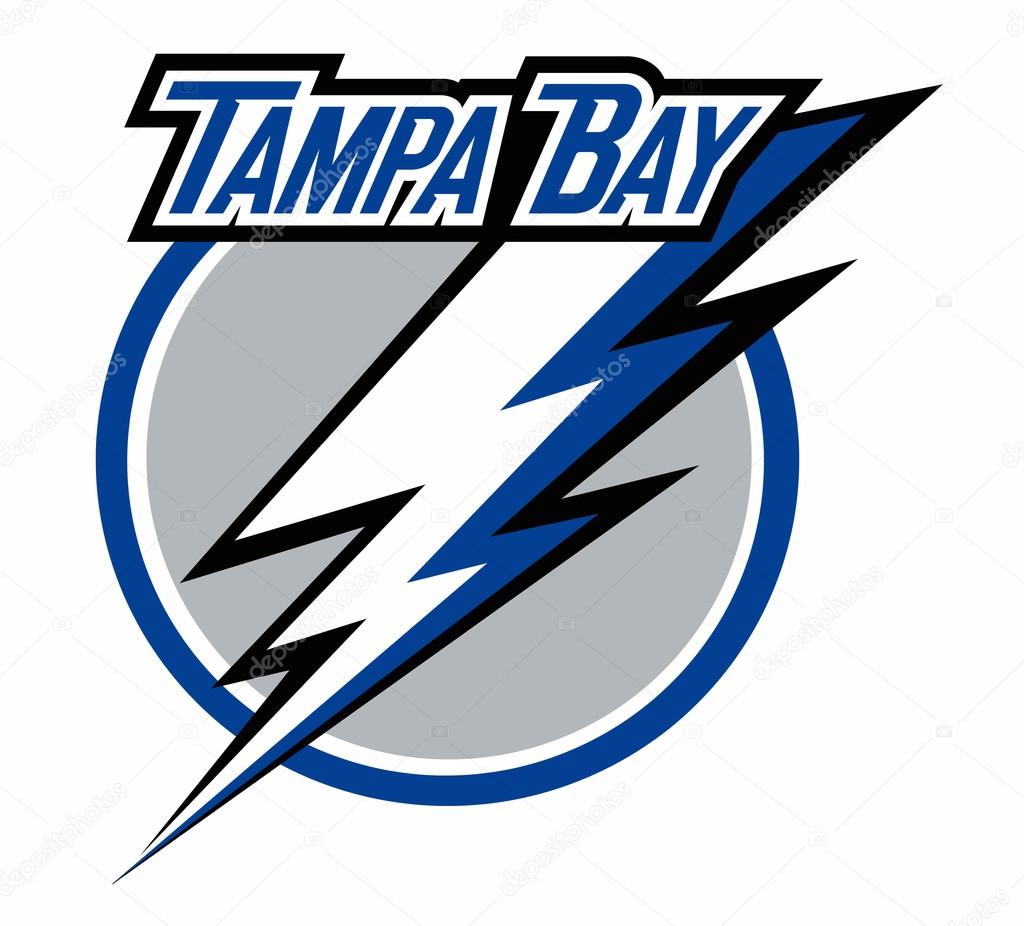 Last edited: