The future starts now.
2 Year Member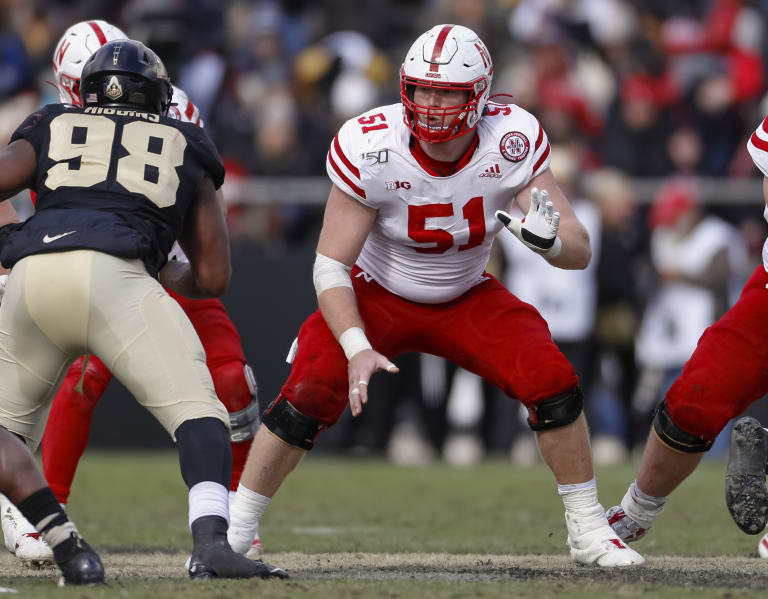 A review of Nebraska's offensive line in 2021 based on PFF grades and stats
nebraska.rivals.com
A few very eye opening stats. Run blocking would have been much worse without 2AM escapability which is borderline elite. We didn't have a 500 yard running backm
Can you imagine if we had Gebbia or POB behind the lines the last few years?
We can't do beanpole QBs and we can't do non mobile QBs. Gebbia would have got broke in half in the B1G.
Raiola is going to have his work cut out for him. Hope Teddy P. comes back healthy and maybe TC or Ezra Miller or someone else can become serviceable at RT.
Offering 6'2" 170 QBs is kind of a head scratcher for me.
I don't care who you put in at QB, when you are 282 out of 295 they are going to be running for their life. 2AM and his escapability were probably best case scenario. Who in D1 could have done much better behind that line? They likely would have taken more sacks and had similar interceptions or worse.
2AM saved our butts so many times running for first downs Just making something out of nothing.
I will never understand people bagging on 2AM when he rarely had a "clean" pocket for more than 1.75 seconds. Proof is in the pass block grades. Austin should have been fired with Walter's early on. Tough decision when he was a former player, but when a dog can't hunt, time to get another.
A good GA could make a big difference helping Raiola.