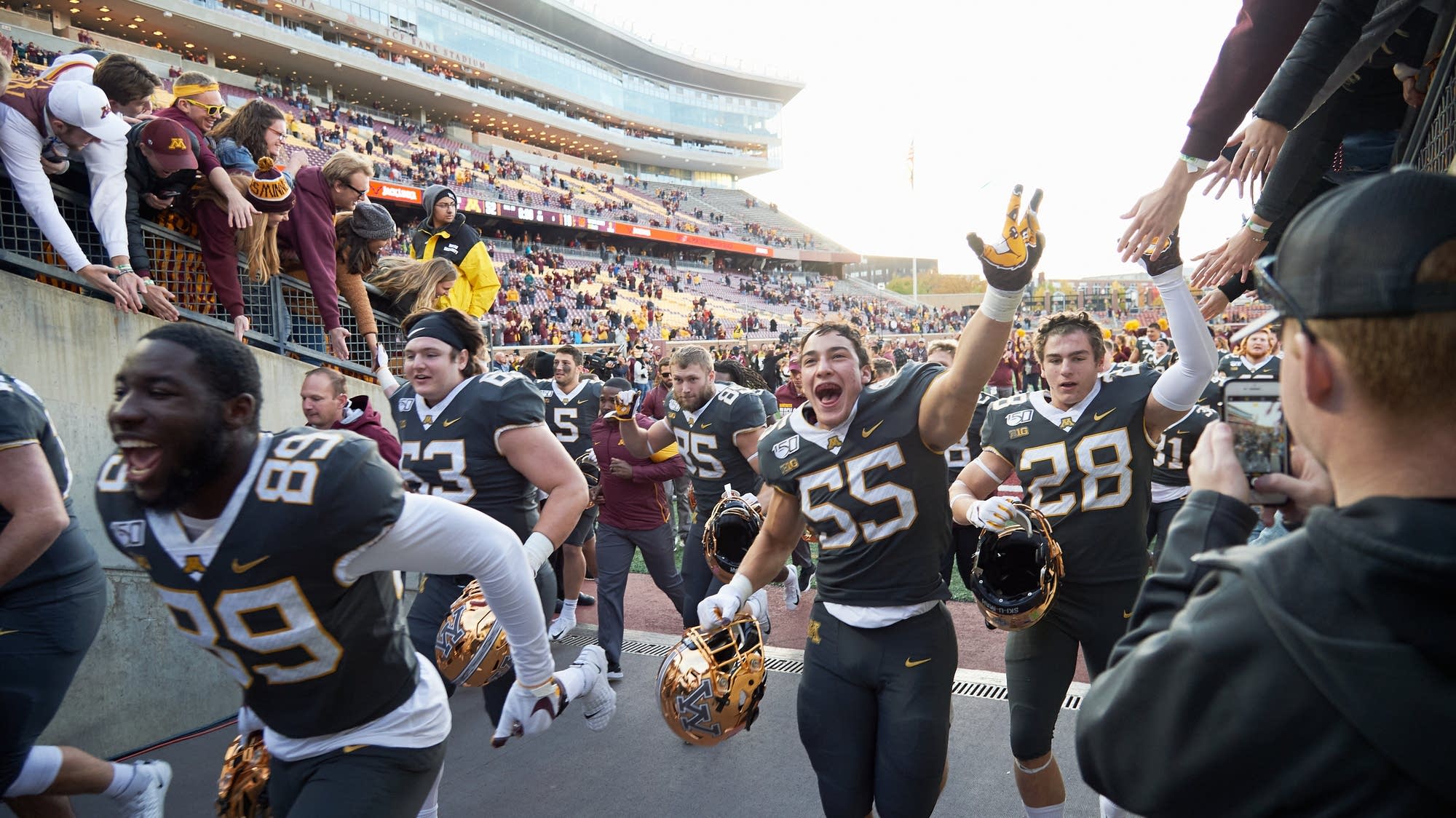 Minnesota coaches adjusted practices to game times, put limits on technology use before bed and even adjusted building lights to mimic sunlight.

www.mprnews.org
This is kinda funny because this is where my Husker fandom directly intersects with my day job.
So one of the contributing factors that the Gophers are crediting to their success this season is improved sleep quality and scheduling. Getting more of it and at the right time.
Have to say – Frost's "crack of dawn" approach to practice schedule is a little old school based on what I know.
Practice scheduling, in a perfect world, should be based all around what you did on the days prior, and what you've working towards on days coming up.
If possible, you'd actually want a "dynamic" practice schedule. What time did the flight land last night. What time is the game this weekend, etc?