ToungeInCheek since 2010
Staff member
10 Year Member
I had a request a few days ago to do this, and now since everything is quarantined I might have time to try to explain the nitty gritty. To start this thread off. I in no way believe that I am the authority on the subject, but I am on the "critical list" and can still go to work regardless of what else happens around here.
Credentials: PhD level microbiologist who teaches 2nd year med students. Molecular Bacteriology is my true expertise, but I have a lot of overlap in the viral world and am competent enough to teach it. My training provides strong overlap into, molecular testing, anti-virals, epidemiology, vaccinology, immunology, etc. to varying degrees. Critical respiratory care isn't my thing and won't be of any help for those questions, other than most viral lung infections have standard treatment protocols, which I again, don't know. Example, there are currently reports out of France that NSAIDS are proving worse. I've got no comment on that.
I am not going to name drop, but I am connected to people who do know things, from high levels to low levels across various academic medical centers, national and state organizations. If a question is good enough and I can't answer it, then... I will use my phone a friend.
Potential Idea,
@BigRedMax
. I could start another thread with Questions for Native and the discussion can go there. Things that I am able to answer or write up explanations about can go here. I don't really want the whole thread to be a back and forth discussion and the information gets lost. I will also post links to articles/tweets/blogs that are good as I also believe I can vet sources and am more connected to appropriate sources than most. Really I don't know what is best format, we shall see. My time is somewhat limited and I don't know what kinda interest this is gonna get.
-Native
Some starting reading: Note the dates things are published, cause that often changes perspective a bit.
click through and read thread.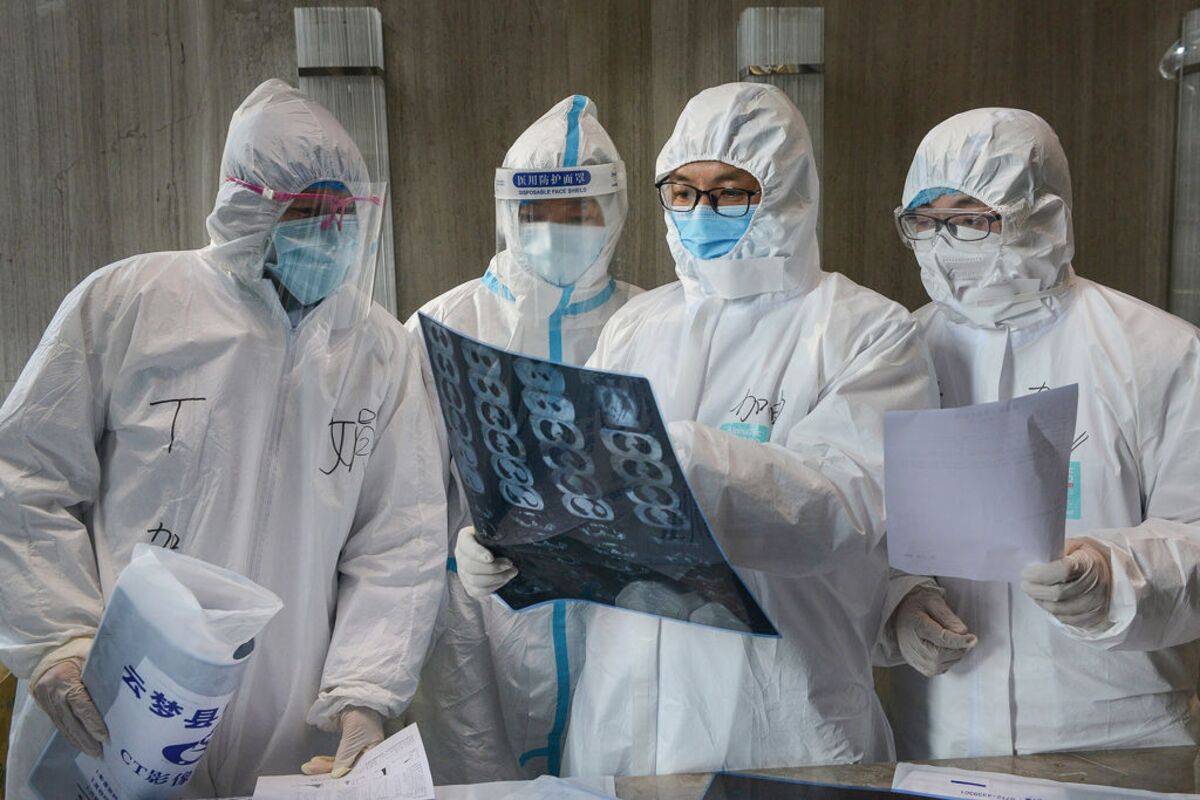 The risks posed by Covid-19 — and the possibilities for getting it under control — become clearer with some simple math.
www.bloomberg.com
Last edited: