The future starts now.
2 Year Member
Glad to see after suck a horrific injury.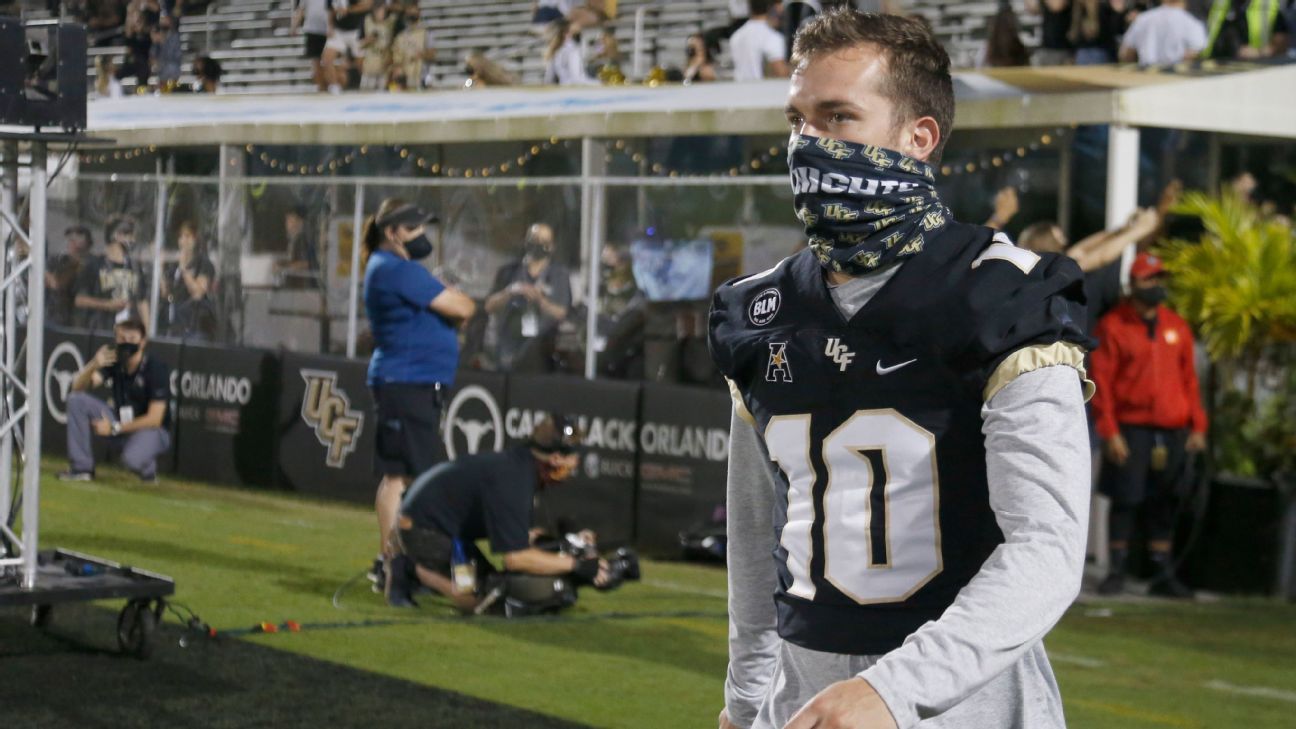 Two years ago this week, McKenzie Milton suffered a devastating leg injury that made a return to football improbable. Now, the UCF quarterback has been cleared to play again. The only question is: When?
www.espn.com
Also Shazier, the LB that played at OSU started a foundation for spinal type injuries.
Two very lucky you men to come out on top per se.
Also glad to see Collin Miller injury was kind of best case scenario. Prayers up for full lifelong recovery!
Counting my blessings. Have a great and safe week.