Great Article on WBB in

Big

Red

Today

(OWH)

http://www.omaha.com/huskers/womens-basketball/mckewon-with-amy-williams-in-charge-huskers-women-on-the/article_9e544728-be2d-5622-afab-1e36c70bbd9e.html
She reminds me of Scott Frost. They're contemporaries, of course — both played at Nebraska in the mid-1990s, and Williams even quietly went to Frost's opening press conference. Both embrace modern trends in the sport — Williams has a good eye on the Golden State Warriors' style of play, while Frost's spread option system remains on the cutting edge of college football. Both started their coaching careers on low rungs and rose quickly. Both cut their teeth as coaches at mid-major programs — Frost at Central Florida, Williams at South Dakota.

And both, in rare moves, chose to bring their entire coaching staffs from UCF and USD with them to Nebraska.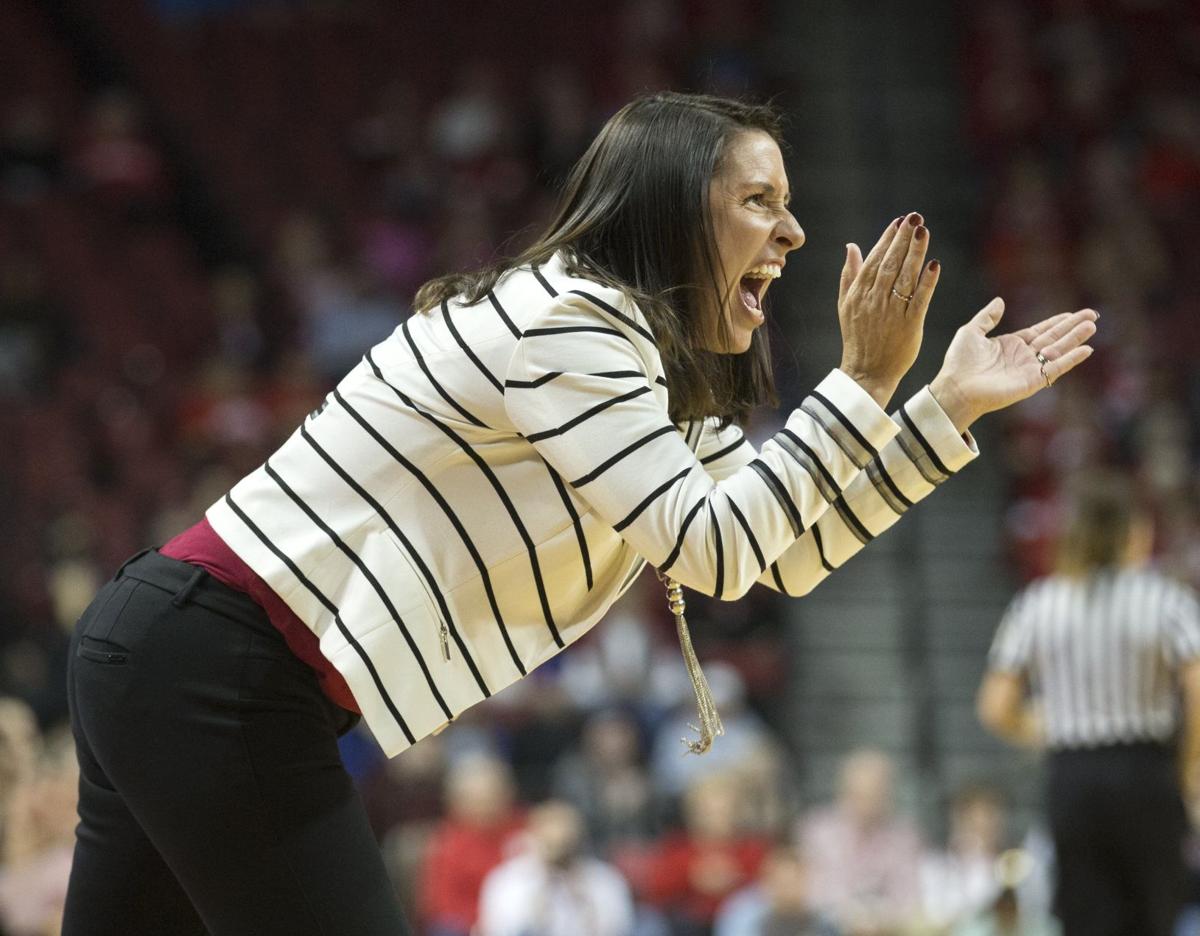 Amy Williams' Huskers are on track to at least double their overall wins from last year, Williams' first season.
Last edited: