Travel Squad
15 Year Member
Please pray for my grandson! Someone tried to murder him last night! Been airlifted to Denver for a brain bleed and facial reconstruction! Thank you!!!!!
-------------
UPDATE with GoFundMe Link:
Between being life flighted to Denver and the hospital expense of the trauma center in Denver, there will be bills in excess of $100000. He cant work or drive for quite a while and very unlikely they will get any financial relief fron perpetrators.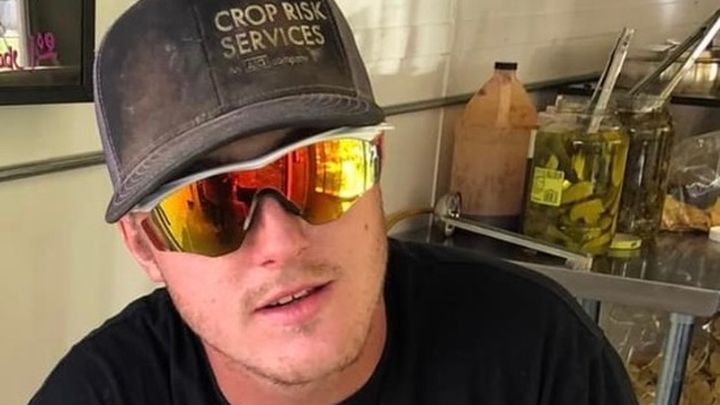 kyler Lenzen, could use your help with medical bills and all other bills after some people attacked him over … Rick Leach needs your support for Kyler Lenzen
Last edited by a moderator: