Avery Roberts: Pac-12 Defensive Player of the week.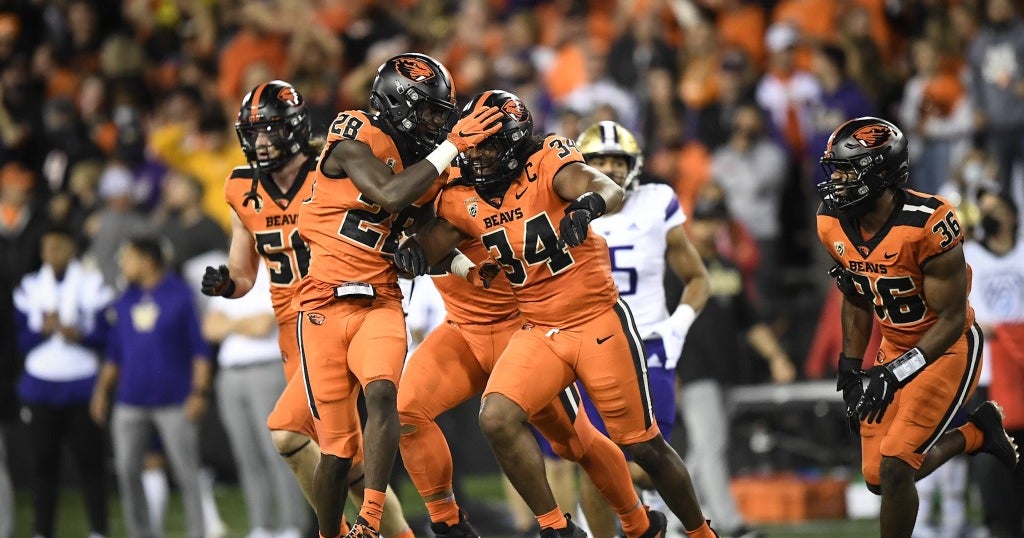 SAN FRANCISCO – Oregon State inside linebacker Avery Roberts has been named the Pac-12's Defensive Player of the Week, the conference announced on Monday.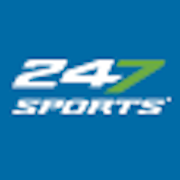 247sports.com
A side note: My son, an OSU alum, attended the last second Beavers victory over Washington last Saturday. He said the atmosphere was totally nuts. HC Jonathan Smith has the Beavs rollin'. They had there"illinois game" at Purdue for their opener. Hard to see how they lost that one.
Last edited: