Tiger
Staff member
10 Year Member
2023 G,
Ashlynn Brooke
5-6, Royal Center, IN - keo (one to Keep an Eye On)
(No offer yet, as far as I can tell)
To: Ball State (not sure we offered)
Offers from Miami of Ohio, Akron, Xavier, Central Michigan, and Purdue just offered. Recovered from torn ACL.
Coachs Williams and Love are following her on twitter.
Check out Ashlynn Brooke's high school sports timeline including game updates while playing basketball at Pioneer High School from 2019 through this year.
www.maxpreps.com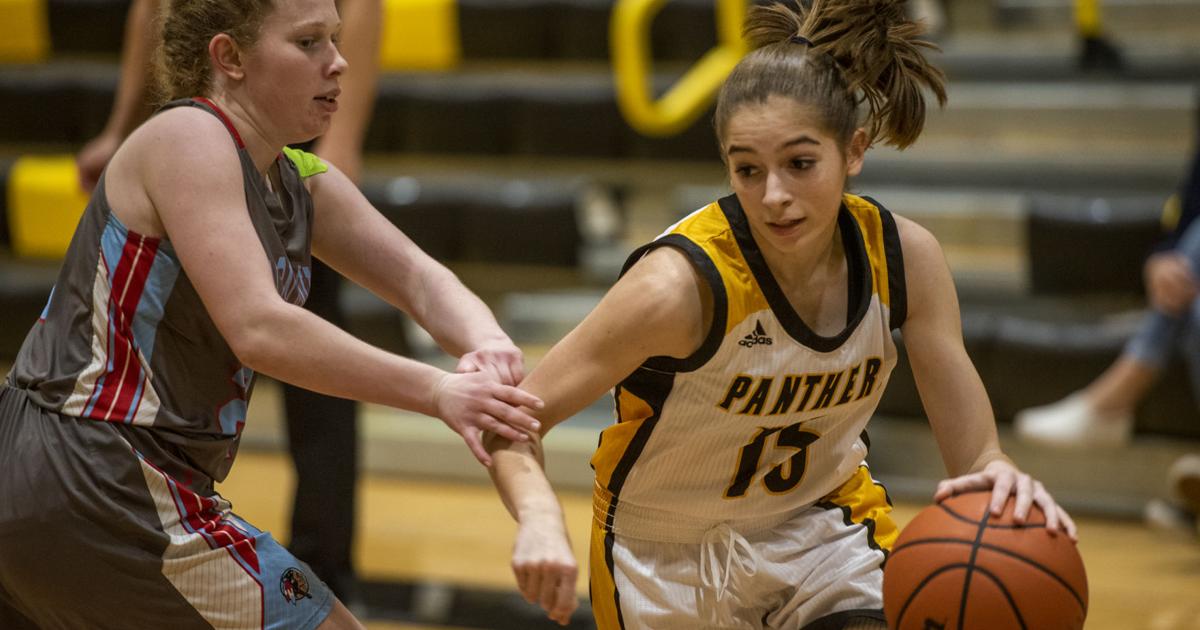 Pioneer freshman Ashlynn Brooke's recovery from a torn ACL injury has been described as magical.
www.pharostribune.com
Last edited: