Sprint phenomenon Matthew Boling won two of the three events he contested in Miramar at the USA U20 Championships, which concluded on Sunday (23) after three days of action.
www.iaaf.org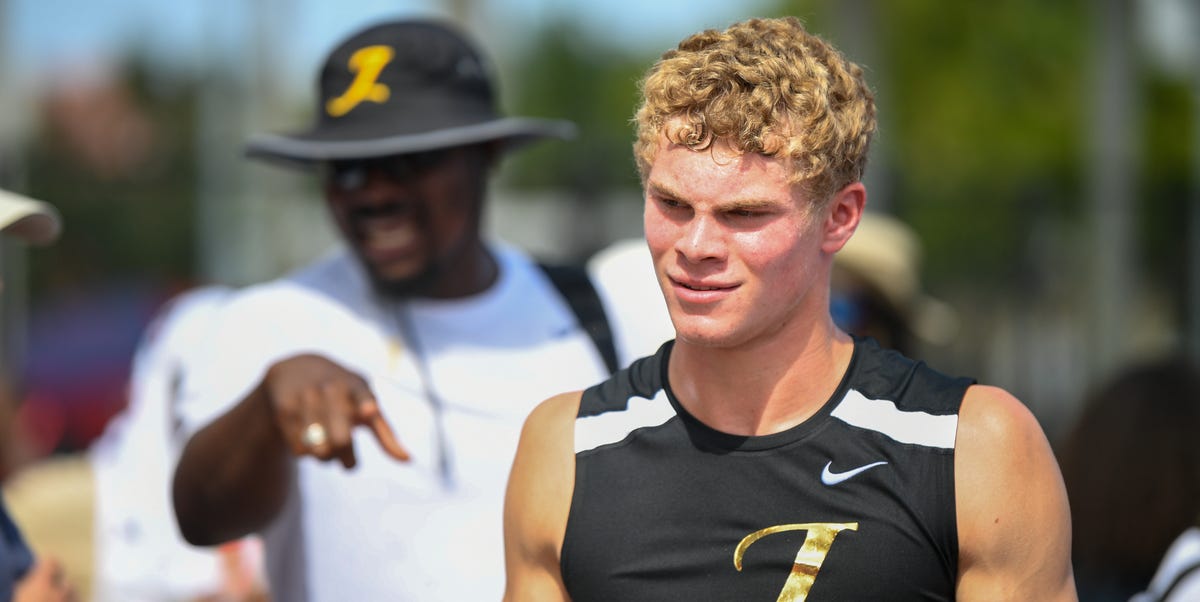 The 19-year-old earned the coveted sprint quadruple crown in Costa Rica by taking home four gold medals.
www.runnersworld.com
It\'s hard to argue: Houston Strake Jesuit\'s Matthew Boling had the best performance in Pan American U20 history
www.milesplit.com
He was named the most valuable athlete following competition.
Last edited: