Poster of Substance
2 Year Member
When your mascot is literally a cheater, you will literally cheat any anything.
OU caught lying to US News to improve their rankings for 20 years. Oh U!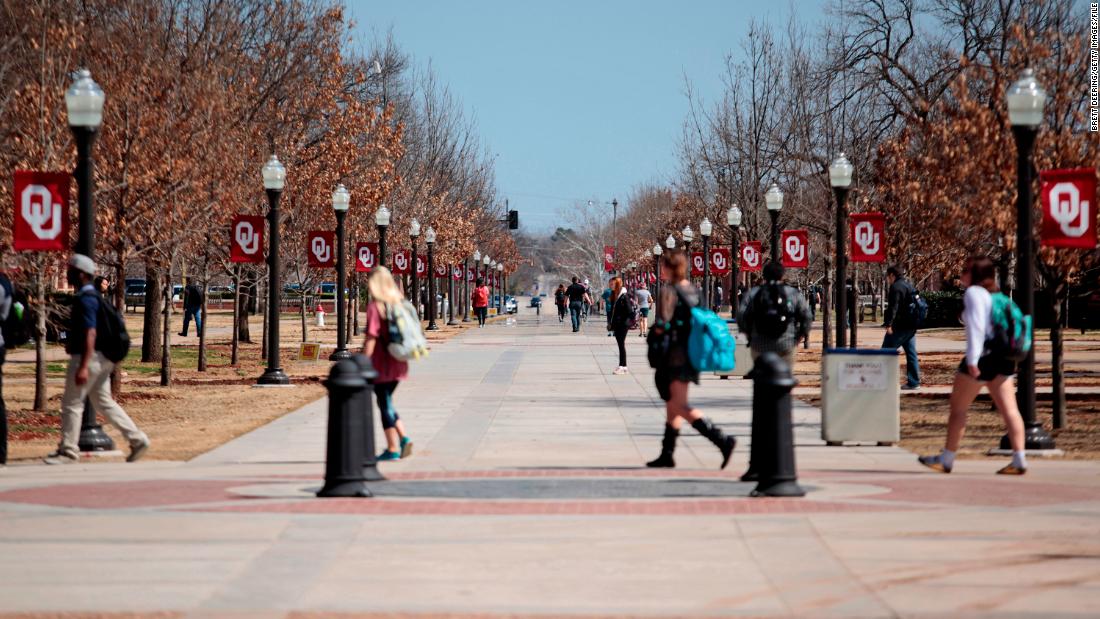 The company that makes the annual Best Colleges rankings said that the University of Oklahoma gave "inflated" data on its alumni giving rates for two decades.

www.cnn.com
Last edited: