Eternal Chairman of the Defense Commission
2 Year Member
RJ Young is a long-time video blogger who started out covering the Sooners with a new vlog every day, but it often expanded to cover other teams. He has a background in football (I think he played DB at Tulsa), and he's very astute and honest. I've been following him for quite a few years because more often than not he was worth watching. He recently got a promotion to a national position as a Fox Sports digital analyst.
Young has been intrigued by the renewal of the Nebraska-Oklahoma rivalry ever since the game was announced, but he has admitted that he's young enough that he can't really remember it as the sort of rivalry game that his parents' generation experienced. His audience trends young, so he was often trying to make people understand how dominant the 90s Nebraska teams were, which brings us to the video that is worth watching:
The main gist of the video is a re-analysis of Tim Layden's insanely prophetic prediction in January of 1996 that the changes in eligibility rules for partial qualifiers in the new Big 12 conference was going to end Nebraska's dominance. That article is the most outstanding example of clear analytical thinking being applied to any sport, anywhere, at any time as far as accurately laying out the cause and effect of the momentous changes that were about to take place. If you've never read the article, here's the
Sports Illustrated
Vault version of it, and I can't imagine that it will ever be outdated and not worth reading: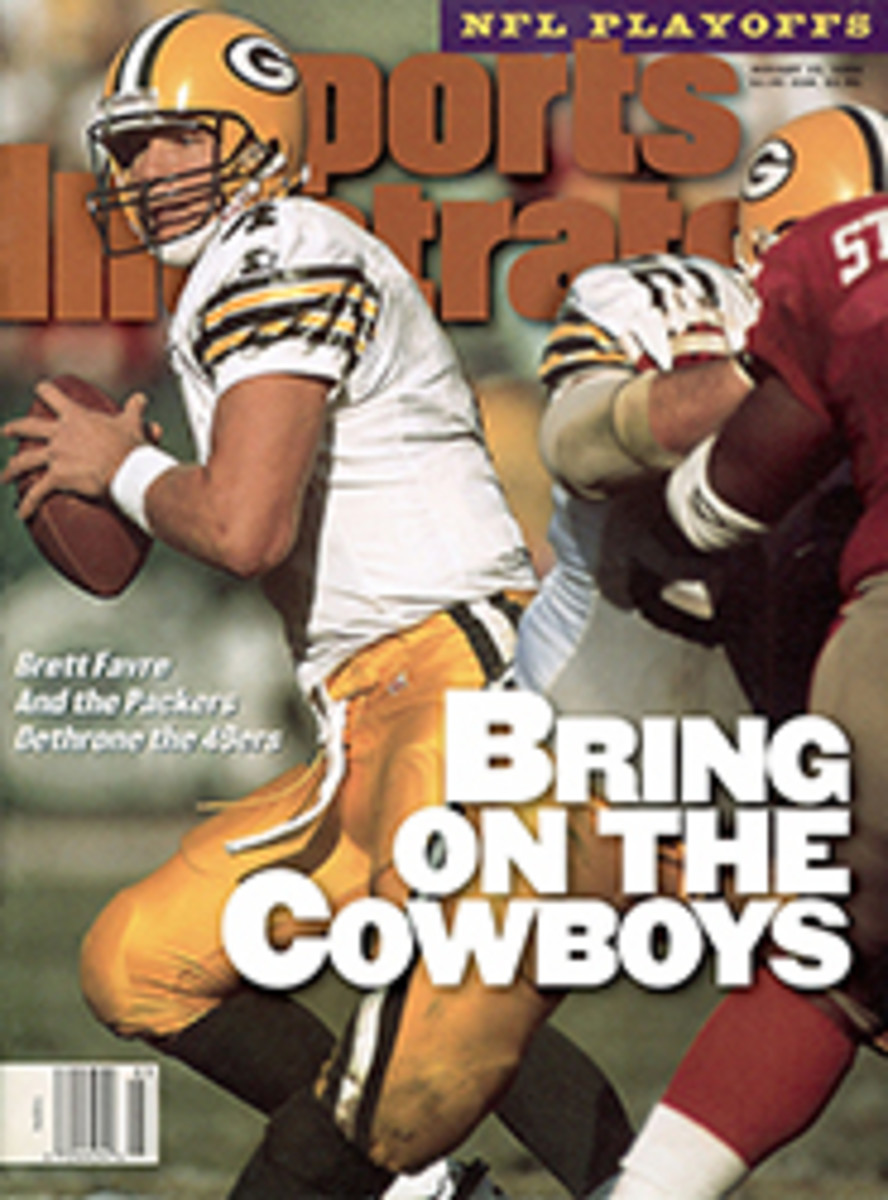 It was tempting enough to become enthralled with Nebraska'sbrilliance in its 62-24 Fiesta Bowl humiliation of Florida onJan. 2. It was impossible not to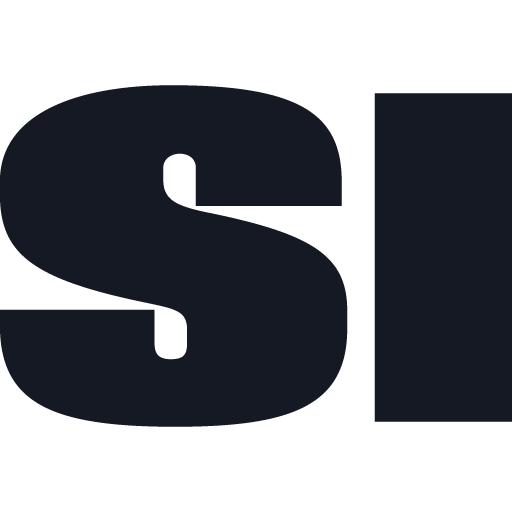 vault.si.com
If you liked that RJ Young video, I'd recommend subscribing to his channel because he has promised to cover a lot more on the history of the Nebraska-Oklahoma rivalry as the 50th anniversary of the Game of the Century draws near. Young is the epitome of the best of amateur web sports analysts who have been able to make a career out of using a technology in ways that weren't possible 20 years ago. Yes, he's an Oklahoma fan, but he's fun and playful about it. Enjoy!
Last edited: