Name our starting four stars last year.
We had no depth, healthy depth except at TE.
Wandale didnt tote the ball only because we had options.
Two walkons for wrs, brought along Betts who has shown promise, limited practices to all 2020 guys.

We have depth, talent and some experience, with a smattering of leadership this year.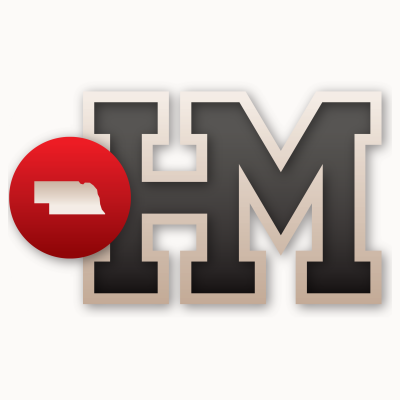 https://www.ourlads.com/ncaa-football-depth-charts/depth-chart/nebraska/91303 UPDATED (4 Nov): I Used depth chart from the above link and added in the Composite 247 H.S. Recruiting Rank to see where our talent is fitting in. https://247sports.com/Team/Nebraska-37/Roster/ Below is I found...

forum.huskermax.com
I posted this at the beginning of our season then stopped when it didn't matter since we kept loosing.