Blackshirt Sith Lord
5 Year Member
What is
WarDaddyUp
, and why is it always on all the Strength & Conditioning tweets, etc?
It sounds BEYOND stupid. Like some phrase an 18 year old concocted and now everyone is trying to make "fetch" happen.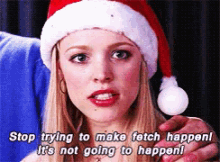 Please someone tell me these were Brook Berringer's dying words or something that would actually give it a link to Husker football beyond meathead hashtags that our S&C staff is making.
Last edited: