From a coach's perspective, The Urb makes some good points regarding recruiting and the "student-athlete experience".
It's worth watching.
However, there is no denying the extremely positive long-term impact of membership in the B1G.
Here's something NO ONE ever talks about...the Big Ten Academic Alliance. Has anyone here ever looked into it? The BTAA makes the TV contract revenue sharing look like chump change.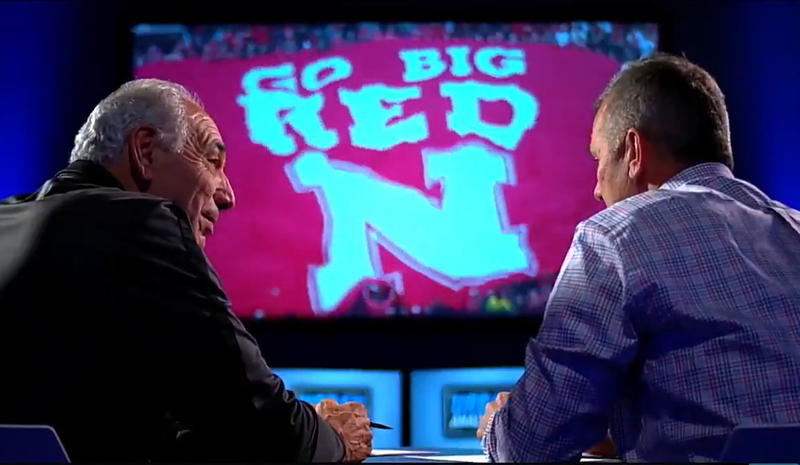 In this Big Ten Network segment, former coaches Urban Meyer and Gerry Dinardo discuss how conference realignment has affected college football and Nebraska in particular.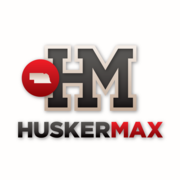 www.huskermax.com