Tiger
Staff member
10 Year Member
HOLY MOLY, SUFFERING SASSAFRAS!!!!!!



Fr. SF,
Keon Edwards
, DePaul, 6-7, 185 lbs, DePaul Transfer - Is '
N
'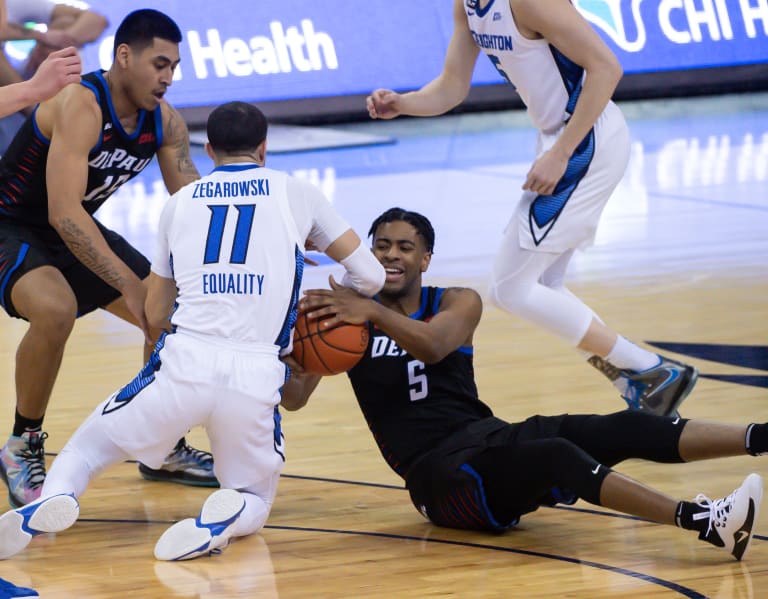 Nebraska basketball picked up a commitment from freshman DePaul transfer guard Keon Edwards.
nebraska.n.rivals.com
Edwards, a 6-7 wing, was offered by the Huskers shortly after head coach Fred Hoiberg and staff took over in 2019. He held a Zoom meeting with NU's coaches last Friday, and the second round of his recruitment quickly escalated from there.

Edwards chose Nebraska over other offers from Georgia, Texas A&M, Florida State, Arizona State, Alabama, and Auburn.
He only played sparingly in five games this past season for the Blue Demons and transferred after head coach Dave Leitao was fired. Because of the free year of eligibility players received from the NCAA last season, Edwards will now arrive in Lincoln as a true freshman but significantly more prepared for the next level.
he averaged 14.3 points, 5.5 rebounds, 2.6 assists, 2.4 steals and 1.9 blocks in 18 games as a junior at Hillcrest in 2019-20. He was twice selected to participate in the 2019 USA Basketball Men's Junior National Team minicamps.