Tiger
Staff member
5 Year Member
It's full speed ahead for Husker women's basketball — except for the bicycling part
Sam McKewon Article in todays OWH on WBB; but you must be a subscriber to view.
Some highlights I found elsewhere:
Williams first European tour with a team.
Talks (laughingly) about Cain not knowing how to ride a bike. (Team will take two bike tours on their Italy trip this summer.)
Coach noted Cain seemed to lose some confidence last season as her minutes lessened a bit last year. Confidence factor in bouncing back and moving on to next play. Stats were about the same as freshmen year.
Team is healthy except for Helms, who had additional leg surgery for the old condition of "compartment syndrome" in legs. Coming along OK, beginning slowly.
New freshmen Trinity Brady is progressing ahead of schedule for a freshmen, and is learning fast. Quick learner apparently.
Bourne will play with the Australian Under 19 team this summer, and not join the Huskers on the European trip. Will join team in the fall after her play with Australian team is done.
Here's a link for you subscribers: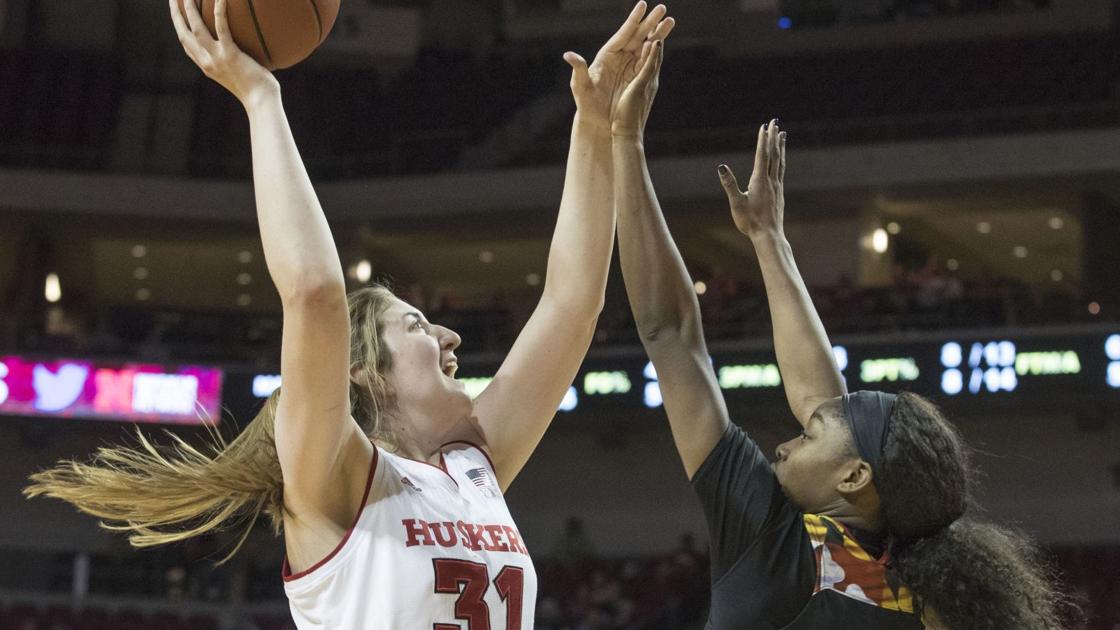 The mood around the Husker program is energetic and light this summer. The European trip comes soon. Players are healthy. And, in a development that bucks the trend of men's
www.omaha.com