Travel Squad
15 Year Member
No one realizes it more than he does. No one is harder on him than he is. You stating it says more about you, in the wrong way, than it does about him. When dealing with the issues Randy is dealing with it isn't just "grabbing yourself by the stacking swivel and getting it done". To say it is simply a light switch type operation that a guy should just do, showcases a stunning ignorance to the complexity and depth of the human mind. Life is all about chances. Everyone gets more than 1. Everyone. In fact, we all get hundreds of chances to do the right things, make the right decisions, own up to our mistakes, make good on past indiscretions and help those who we may have wronged. All of us. Most aren't required to do all of that so publicly as Randy is.

Maybe take a step back and put yourself in others shoes instead of demanding they try on yours.
I'm guessing you have never dealt with addition yourself or watched a loved one self destruct due to addition. Most, not all, but most addicts know they need to stop what they are doing and get their act together and most are actually trying to do just that. Unfortunately the power the addition has is usually stronger. It takes a lot of hard work and a lot of second chances and if you're lucky you can gain enough power to hold the addition at bay every day for the rest of your life. If not you can end up in a life long cycle of winning and losing to the addition. The really unfortunate never gain power over their addition at all.

I have a 25 your old son who has been winning and losing to his addiction with alcohol for several years now. We talk daily and I know how hard he is trying but for whatever reason, it just has an immense hold over him.

I still hold him accountable for becoming an addict in the first place because that is on him. But piling on him and throwing that in his face doesn't help in his recovery. I only bring it up when he tries to blame others for his problems.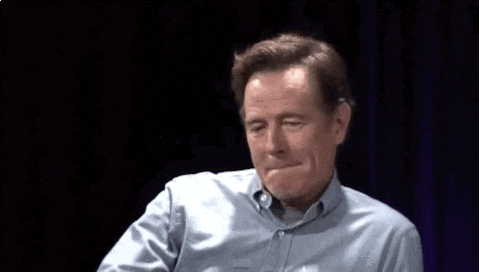 For those who have close friends/family who struggle with addiction or work with addicts for a living (me on both accounts), being judgmental and shaming are 2 of the worst things a person can do to help their recovery. Striking a balance between being supportive and challenging is probably the most effective approach.