Blackshirt
20 Year Member
For the women, making the NCAA tournament seems to be the expectation. We will miss Haiby's clutch plays at the end of games and Bourne's all-around game will be hard to replace.
Shelly and Markowski need to play really well every night. I'm excited to see how the young players continue to grow and develop. Those players will be the key to where this team ends up.
ESPN preseason bracketology.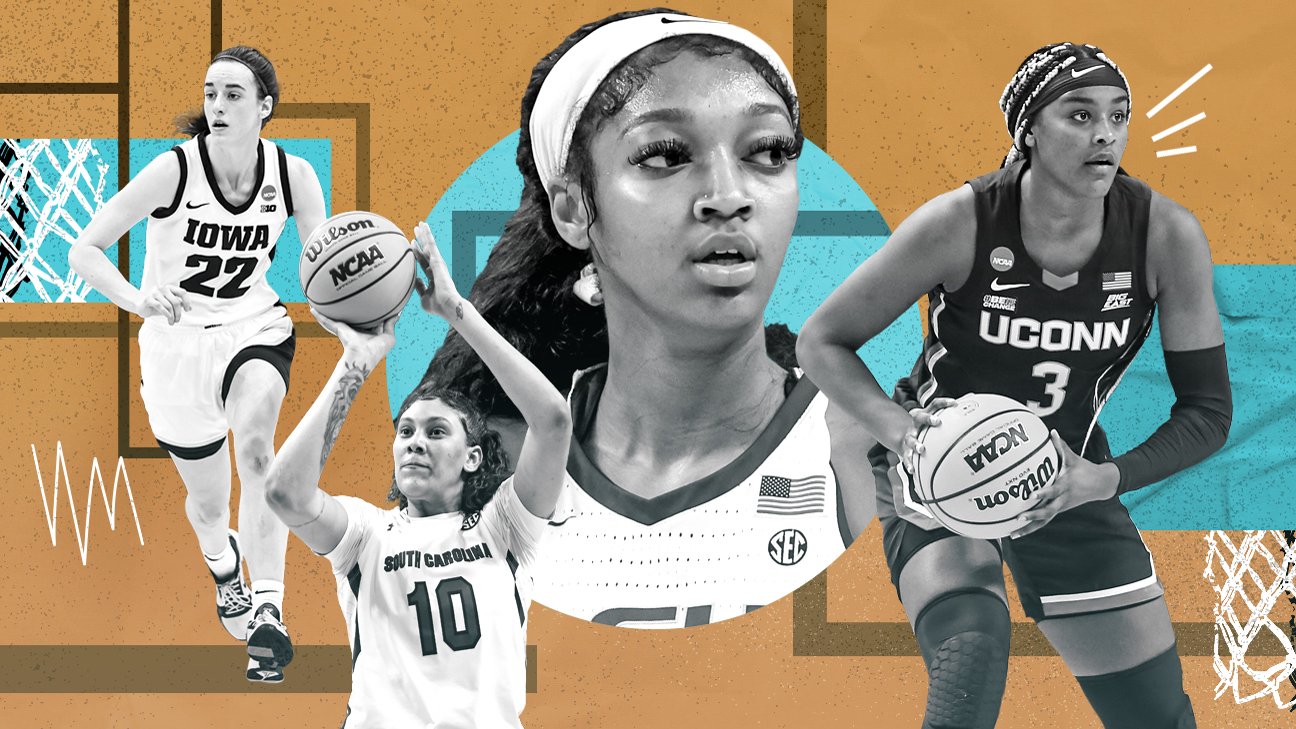 Princeton, FGCU and Green Bay are already worthy of at-large bids, if needed, in March. For now, that makes the Ivy, Horizon and ASUN two-bid leagues.
= let's get to at least a 6-seed!!