Tiger
Staff member
10 Year Member
Here's a link to a new article on WBB in the OWH (but you must be a subscriber to read).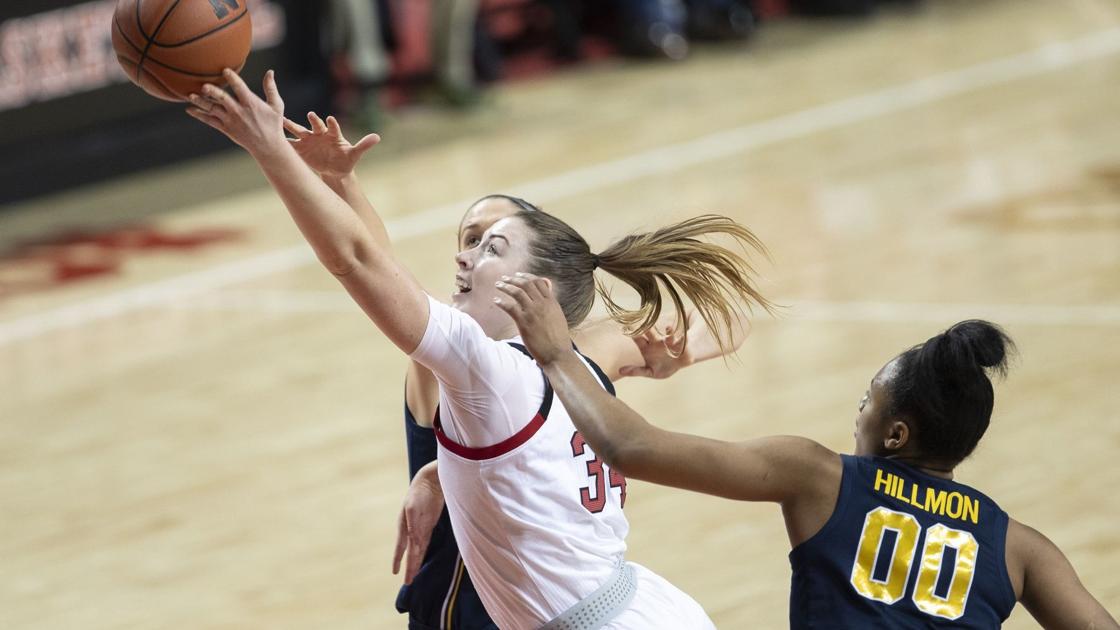 In the last two seasons, Nebraska lacked vocal, bring-it-in leaders among its older players. So coach Amy Williams spent the offseason putting together a leadership plan she said works for
omaha.com
Here are a couple of quotes I found elsewhere.

In part.... a lot about chemistry change

Bourne, who improved as the season wore on and earned more playing time, could see the issues.

"We just struggled with the leadership last year," Bourne said. "We didn't have a big emphasis on it, so sometimes it didn't feel like we had someone to keep us accountable."

Williams spent the offseason — elongated by the coronavirus — reading and talking to other coaches, including volleyball coach John Cook, about how to create leadership. From various sources, she put together a plan she said works for her team. Bourne, Cain and Haiby all had to fill out captain applications, for example. They've done book studies. They've talked to NU's sports psychologists.
"We made some pretty dramatic changes with how we handle it," Williams said. "We're much more intentional, and it's new for us. It's one of the few benefits COVID gave us — a break time to step back, pause and evaluate the different ways and ideas to develop different or better leadership within the program."

Nebraska tends to have a team slogan. This year, it's FACT — Family Action Changes Things.
"It's very much a team-based game," Bourne said. "One person isn't better than anybody else. Everybody has a job to do."
Last edited: