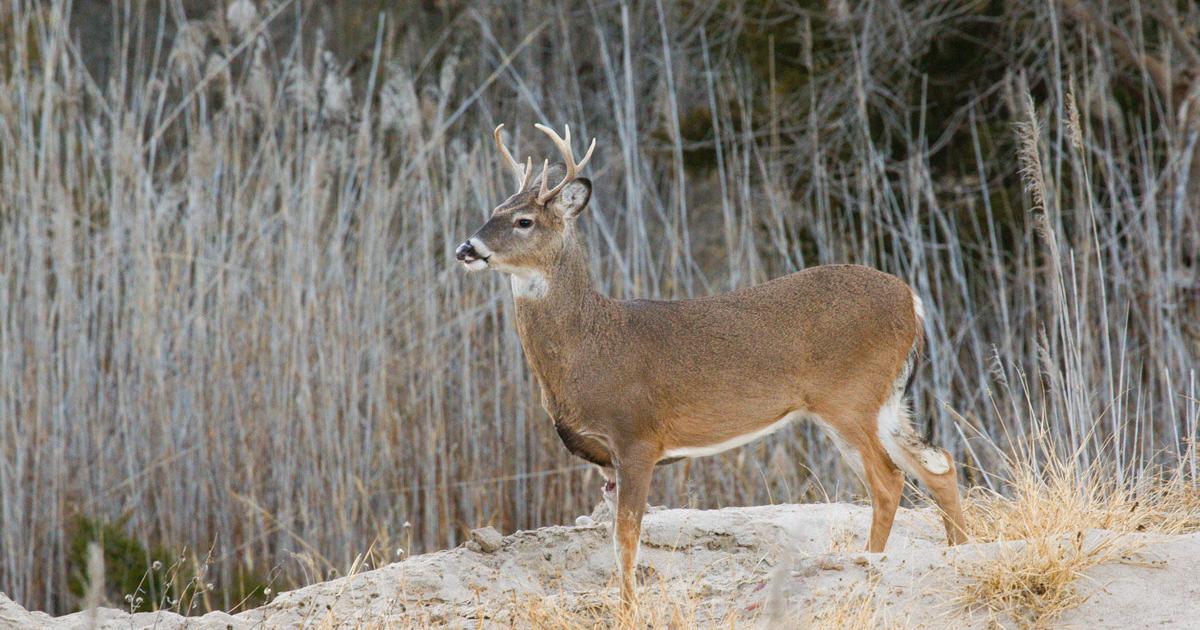 Commissioners approved staff recommendations that will help the agency manage big game populations at socially acceptable levels.
journalstar.com

Looks like a reduction for Deer permints but an increase in Elk Permits.

"

Permits also were reduced for mule deer and whitetail deer

. Mule deer, found mainly in the western part of the state, have seen a decline in numbers partly because the Game and Parks had been allowing more of a harvest because of depredation issues."

"Adopted changes to Commission orders pertaining to big game hunting include:

Removing

70 either-sex and 282 doe/fawn antelope permits.
Including

archery season on all Mule Deer Conservation Area permits, making them valid for all open seasons.

Prohibiting

antlerless mule deer harvest

statewide on all lands open to public hunting, except land in the Open Fields and Water Program.

Reducing the

nonresident

either-sex and buck

only deer permit quota to 10,000, excluding landowner and youth permits.

Reducing the

nonresident

archery deer permit

quota to 3,000 and make it not valid for mule deer in the MDCA.

Reducing the

nonresident

muzzleloader

deer permit quota to 1,000.

Creating

a new Plains Whitetail firearm deer permit.

Reducing available November Firearm permits

by 5.9% and Antlerless Only Season Choice permits by 7.4%.

Setting the

nonresident

quota at 15% for the Calamus West, Plains, Sandhills and Upper Platte November Firearm and the Frenchman MDCA permits.

Restructuring of the elk management units.

Adding

39 bull elk permits and 214 antlerless elk permits.

"
Last edited: