WAtching the Baylor Washington game right now, and I noticed the floor.
I noticed the floor is blue with NCAA on it, and no Baylor markings.
Does the NCAA own four wood floors to use for Regionals, and then the Final Four?
They must store them all year for annual use?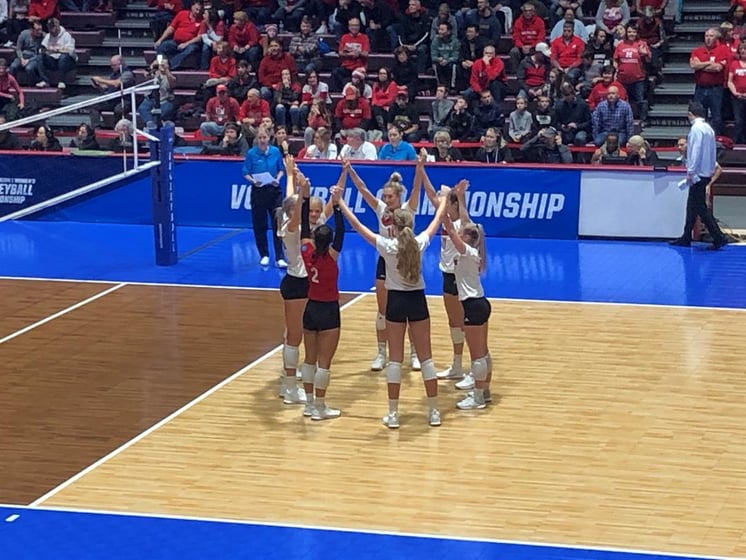 Last edited: