Tiger
Staff member
5 Year Member
Welcome (back), Mi'Cole!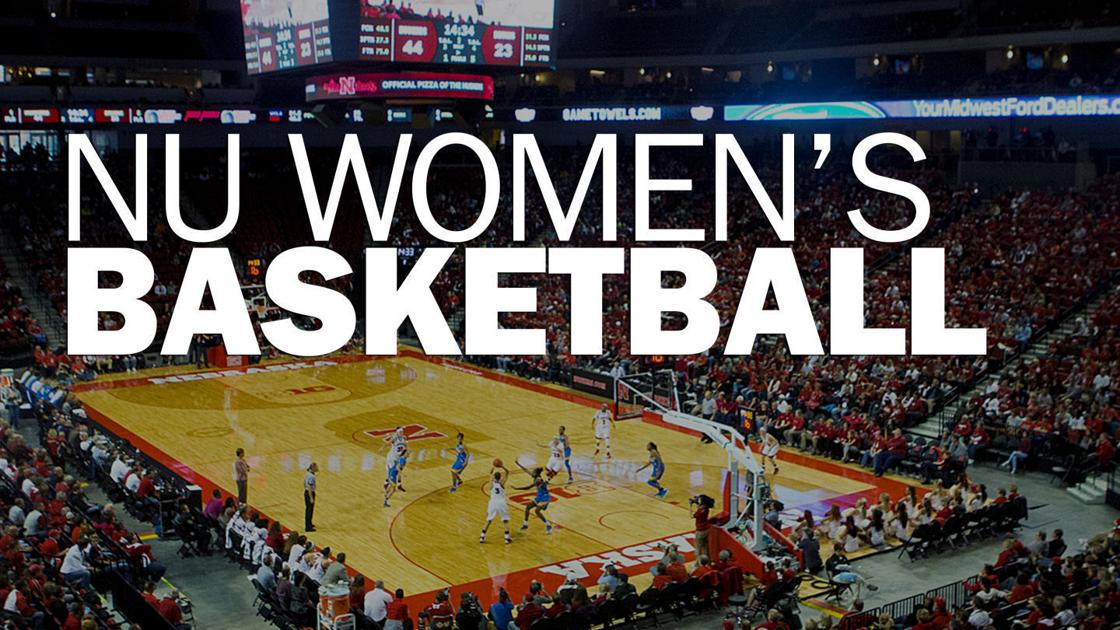 Graduate transfer MiCole Cayton is transferring from California to Nebraska.
www.omaha.com
Excellent Article in the OWH
She originally signed with NU as part of a much-ballyhooed 2016 recruiting class (released when Coach Yori resigned)......
Cayton, meanwhile, had a strong true freshman year at Cal — where she averaged 5.6 points, 2.4 rebounds and 2.1 assists while starting 13 games. But she tore her ACL in the first game of her sophomore year. She played three games total since then, and thinks she'll have at least two — and perhaps three — years of eligibility remaining.
Despite multiple surgeries to repair the cartilage in her right knee, Cayton had plenty of interest from schools like Rutgers, Oklahoma, TCU, Utah and Oregon State. She visits a surgeon May 7 in southern California — Cayton lives in Stockton — to determine if she'll be cleared for basketball activity again.
After she graduates from Cal with a degree in legal studies, Cayton already has an academic gameplan for her time at Nebraska. She intends to get two Master's degrees — one in education — over three years. Three years would make her a seventh-year senior, but, given her injuries, she thinks she can be successful in petitioning it.
Last edited: