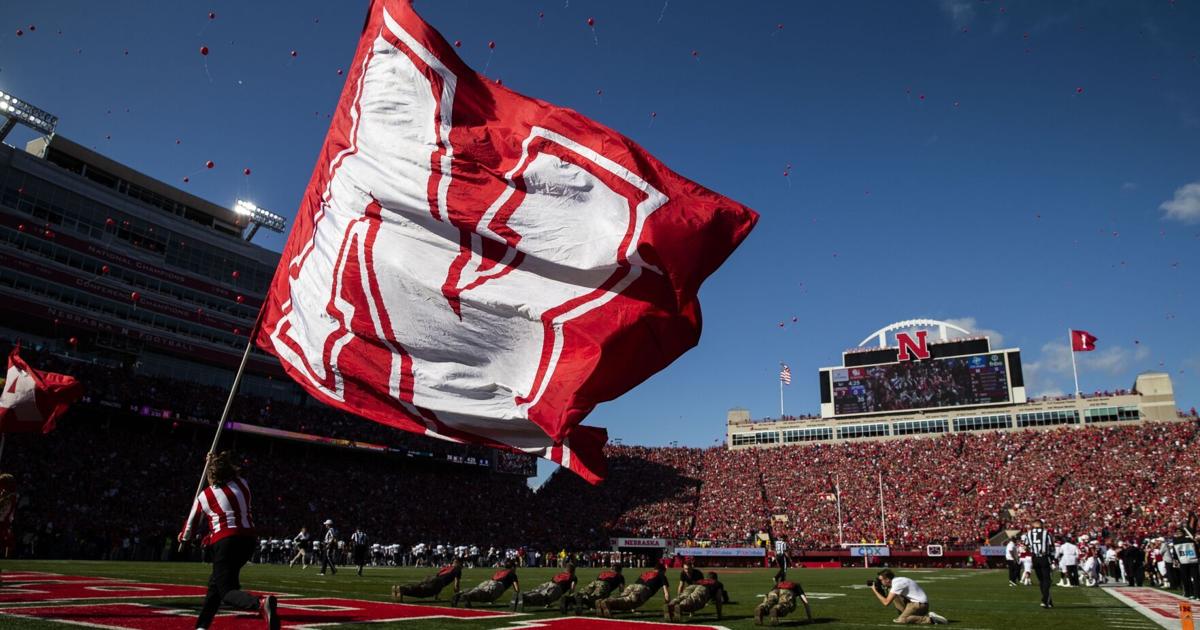 Perhaps raising money for a much-needed overhaul of Memorial Stadium, including bigger seats with backs and cupholders, will be easier if the sellout streak lapses.
omaha.com
A good number of stadiums around the country have been downsized because of trends towards lower attendance. Athletic Departments are shifting to focus on overall fan experience as opposed to how many fans they can cram into the stands.
UNC dropped the capacity of Keenan Stadium by about 10-12,000 a few years ago. It went from low 60's to low 50's by making every seat in the house have chair backs. Not only did it improve the fan experience, but the move fits their needs better and it looks much better on TV. All of the seats are blue so looks more full even if it's not full.
It may be a good move to do something similar.