Tiger
Staff member
10 Year Member
Amiah Hargrove; Britt Prince; Kennadi Williams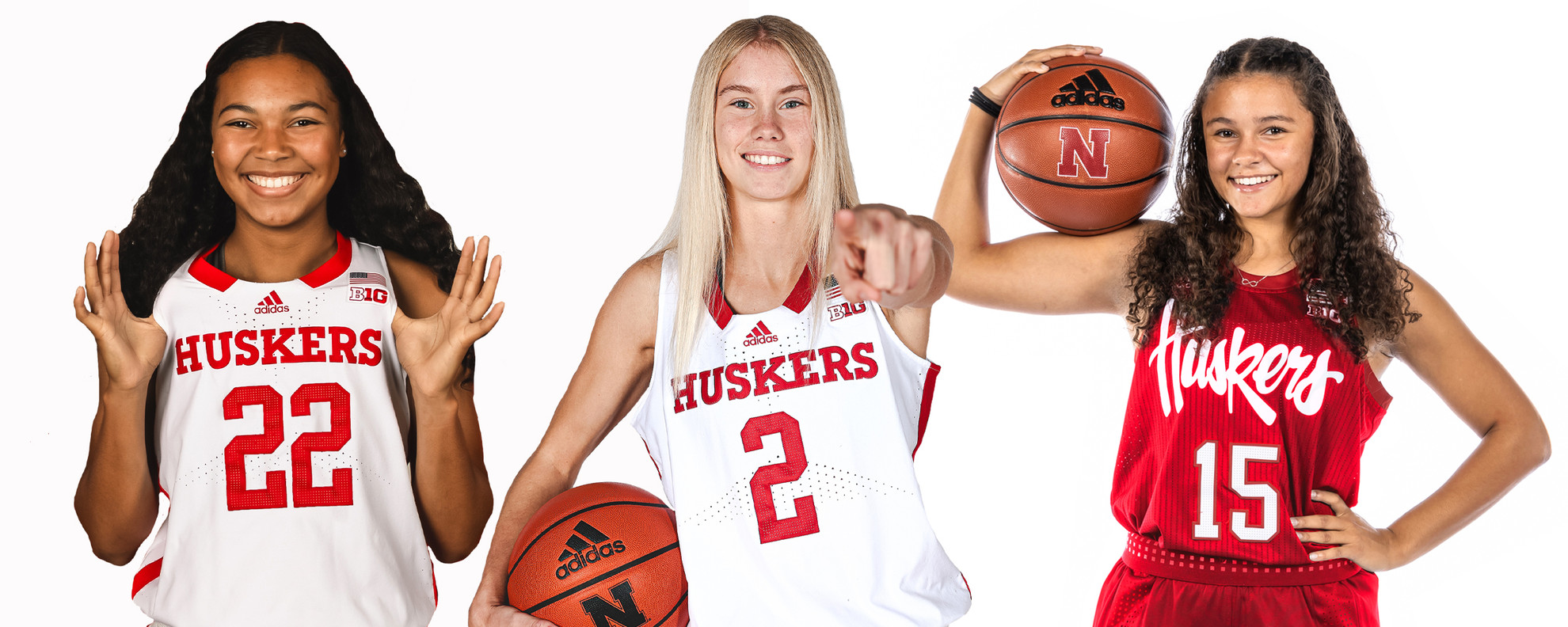 The Official Athletic Site of the University of Nebraska, partner of WMT Digital. The most comprehensive coverage of the University of Nebraska on the web with rosters, schedules, scores, highlights, game recaps and more!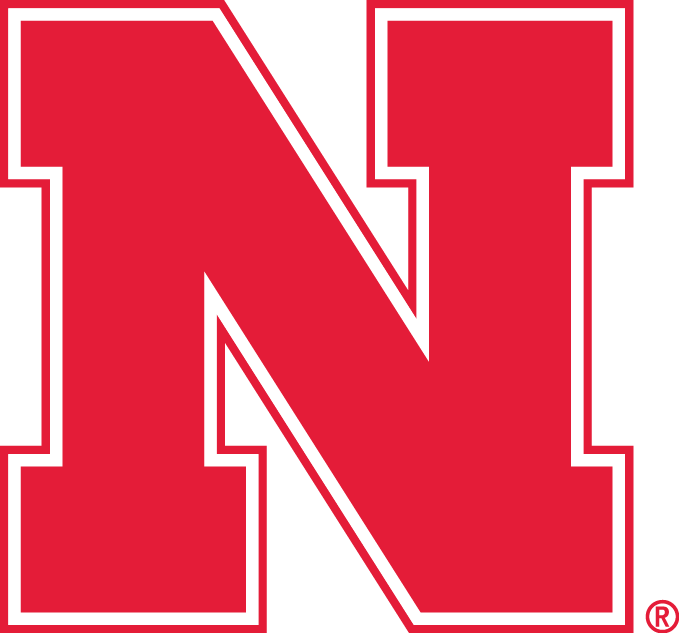 huskers.com
Lincoln
- Five-star recruit and reigning Nebraska Gatorade High School Player of the Year Britt Prince headlines a three-player signing class announced by Husker women's basketball coach Amy Williams on Wednesday.
Prince, a senior at Elkhorn North High School and the No. 28 ranked prospect in the nation by ESPN, joins Amiah Hargrove (Christopher, Illinois) and Lincoln Southwest High School guard Kennadi Williams in Nebraska's trio of 2024-25 newcomers who made their college plans official on Nov. 8.
Through her first three high school seasons, Prince has totaled 1,790 points, 574 rebounds, 362 assists and 276 steals. The Gatorade and Max Preps Nebraska Player of the Year in 2023, Prince averaged 24.2 points, 8.6 rebounds and 6.2 assists while hitting 59 percent of her shots from the floor, including 46 percent of her three-points, and 92 percent of her free throws while playing for her mother and coach Ann Prince at Elkhorn North.
Hargrove, a 6-2 wing at Christopher High School in Illinois, averaged 24.7 points, 9.7 rebounds, 1.4 assists , 2.2 steals and 1.3 blocks while hitting 62.8 percent of her shots from the field and 85 percent of her free throws as a junior in 2022-23. The three-time Illinois Class 1A all-state selection was the 2023 Associated Press Illinois Class 1A Player of the Year and a two-time Southern Illinois Girls Basketball Player of the Year. She was also a three-time conference MVP and three-time all-conference selection.
Williams will become a Husker after an outstanding career as a multi-sport star at Lincoln Southwest. The daughter of Husker Head Coach Amy Williams, Kennadi was the 2022 Lincoln Journal Star High School Female Athlete of the Year and the Girls Basketball Player of the Year as a sophomore. She helped the Silver Hawks to a state runner-up finish as a sophomore, scoring 24 points in the Class A state quarterfinal game. During her sophomore season, she averaged 11.9 points, 3.2 assists and 3.0 steals per game while earning second-team Super State honors.