Tiger
Staff member
5 Year Member
Can't' read it since I'm not a subscriber, but reportedly features Sam Haiby and her positive outlook for this year's team.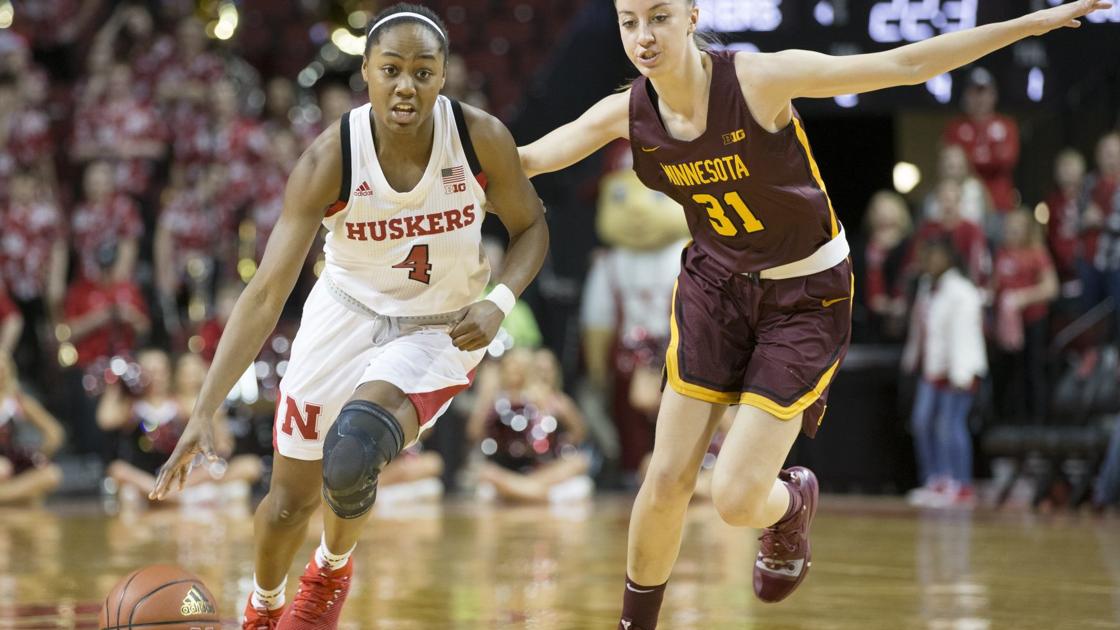 Last year, 13 of Nebraska's 32 games were decided by six or fewer points — or two trips up and down the floor. Nebraska lost nine of those. That's the
www.omaha.com
From another site:
Haiby was interviewed....good discussion. She's hungry and feels they have a good team with many parts improved from last year...more contributing players, etc.

More capable at all the positions......she's probably right.
Last edited: