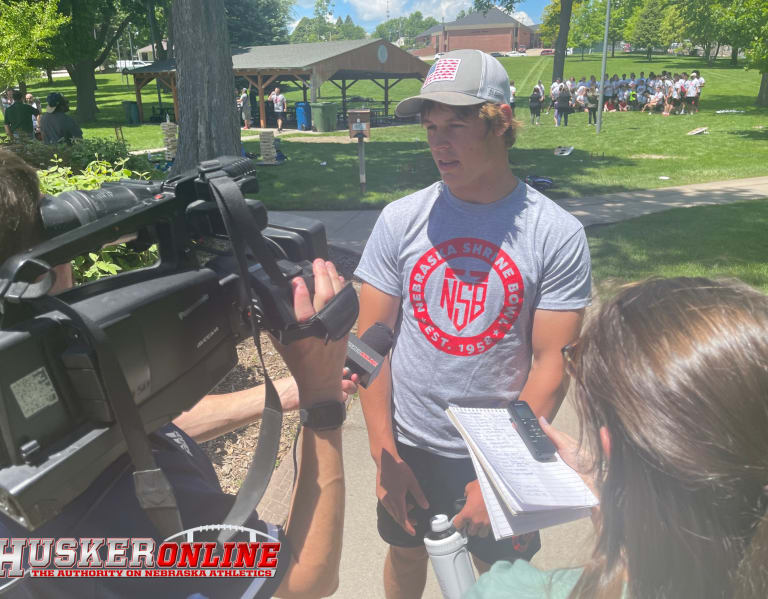 LINCOLN, Neb. - All eyes are on future Nebraska football walk-on Kelen Meyer as he shows off his kicking abilities
nebraska.rivals.com
I think we have a desperate need for this kid to just boot the damn ball deep in the End zone on kick offs…every time. Solves soooo many special team issues.
And he also looks like a possible future replacement for our all Big Ten place kicker.
I'm really hoping this works out. A home state boy to boot…multiple sport athlete!