Tiger
Staff member
10 Year Member
I saw this elsewhere: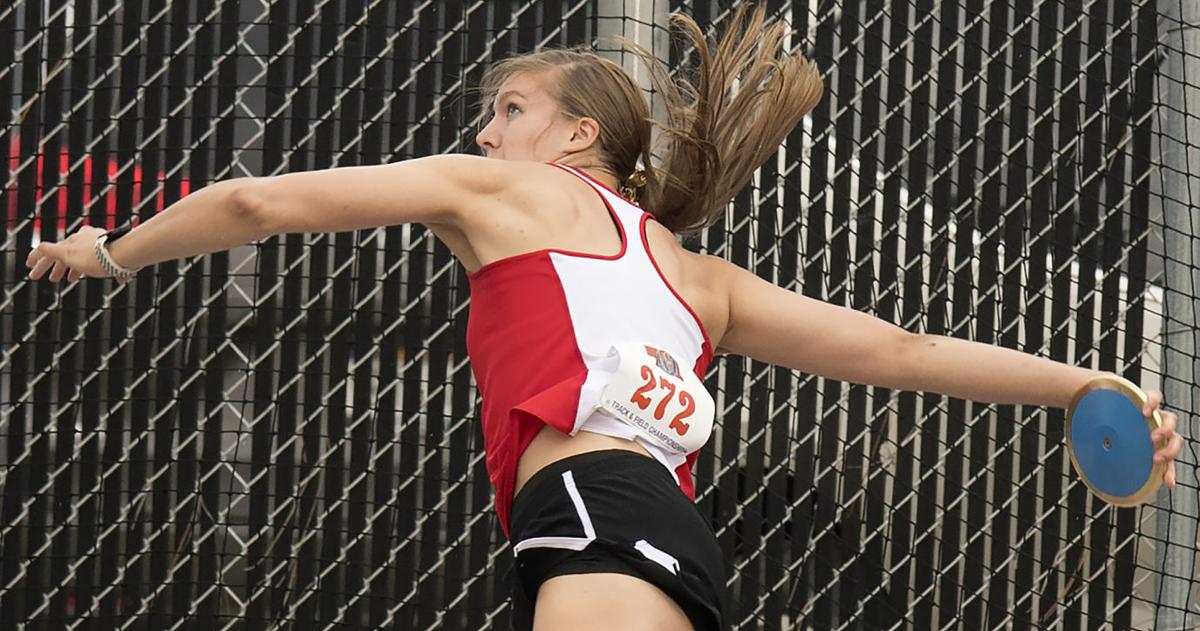 "She could have (placed) in the Big Ten meet last year in the discus just walking out on the track and throwing," Pepin said of Meyer.
journalstar.com
Kalynn Meyer was one of the best high school athletes in state history at Superior.
She could have gone NCAA Division I in three sports — volleyball, basketball or track — before choosing to play volleyball for Nebraska.
Meyer to throw

Kalynn Meyer will be pulling double duty this spring as she will compete with the NU track and field team, according to a report by the Lincoln Journal Star.
One of the top discus throwers in the US out of high school. Holds the Nebraska HS state meet record I think. 175' approx. Technics are excellent. Very fast through the ring.

Saw her throw at state meet. Very strong and skilled...you would think her dad trained her

( he still holds state boys record himself)
This is a very good thing for her, especially with the new throws coach (one of the best in the business).
Last edited: