Tiger
Staff member
10 Year Member
Senior Transfer from Penn State!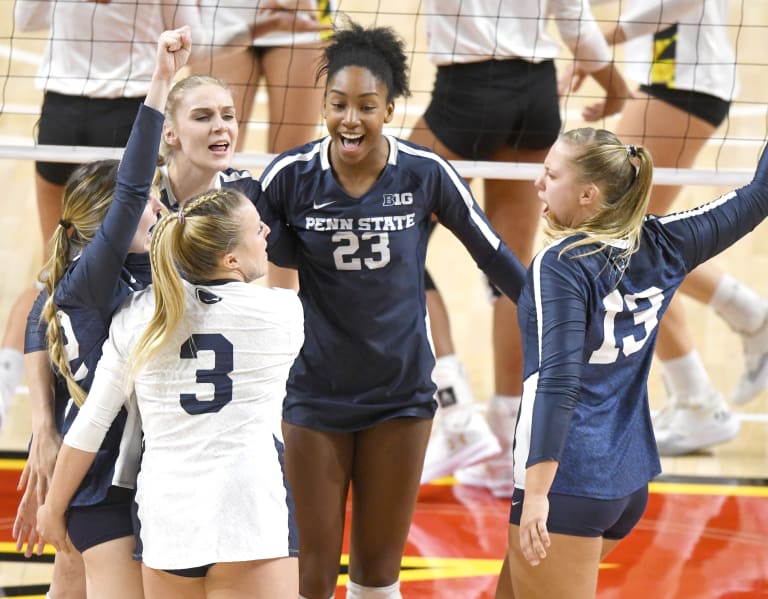 Three-time All-American Kaitlyn Hord transferring to Nebraska from Penn State
nebraska.rivals.com
Four takes:​

Talent:
Husker Head Coach John Cook has been a long-time fan of Hord. In press conferences before or after Nebraska's matches with Penn State, Cook has said Hord will get her kills no matter what and he typically he game plans to limit the Nittany Lion's other hitters.
Excellent experience:
Nebraska is getting exactly what they need. Hord has experience at a championship level and has excelled at that level. She played four seasons under one of the greatest college volleyball coaches of all time, Russ Rose.
Rose announced his retirement at the end of December which likely sparked Hord and several other Nittany Lion starters to enter the transfer portal.
NIL factor:
Due to Nebraska volleyball's popularity in the state and beyond, there are many opportunities for Hord to earn money on her name, image and likeness.
Much-needed depth:
Hord's addition adds much-needed depth and experience at the middle blocker position.
Nebraska lost six-year senior Lauren Stivrins and Callie Schwarzenbach, who transferred to Long Beach State for her final season of volleyball, at middle blocker. Kayla Caffey submitted a waiver to the NCAA to play her seventh year of college volleyball.
Last edited: