For the record, a journalist I trust was the one who broke the news. I just confirmed it. Does that make me a stalker? LOL
Well your emoji is a black hand.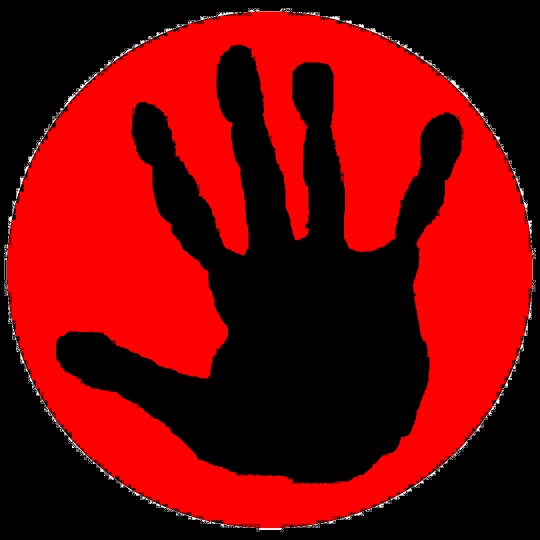 A Hero System Champions campaign set in the Windy City. This campaign follows the 5th edition revised rules set and is set for a starting point of Standard Hero of 350 points.
sites.google.com
So who knows what means you used to get it.