Tiger
Staff member
10 Year Member
Issie Bourne is day-to-day, Husker head coach Amy Williams said Tuesday night on Sports Nightly. She also updated the status of several other Huskers.
hailvarsity.com
The best news:
Williams said Bourne is working her way back, so consider her status for Saturday's home meeting with Ohio State up in the air. But, the good news is that it appears she avoided serious injury.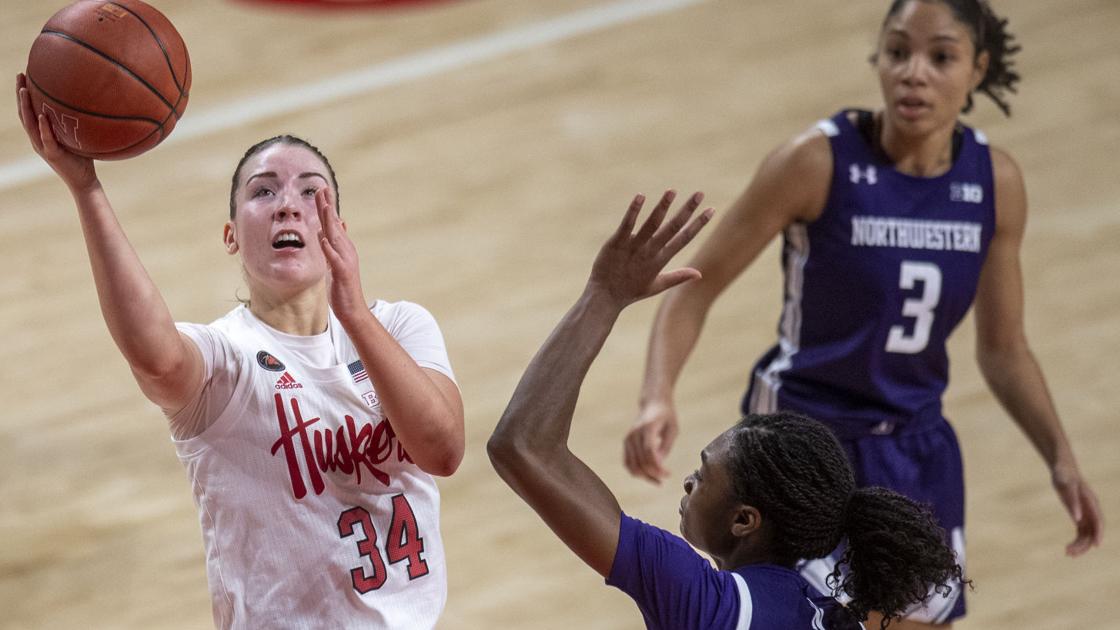 The encouraging news is that Williams didn't say the injury to the Huskers' second leading-scorer was season ending.
journalstar.com
Last edited: