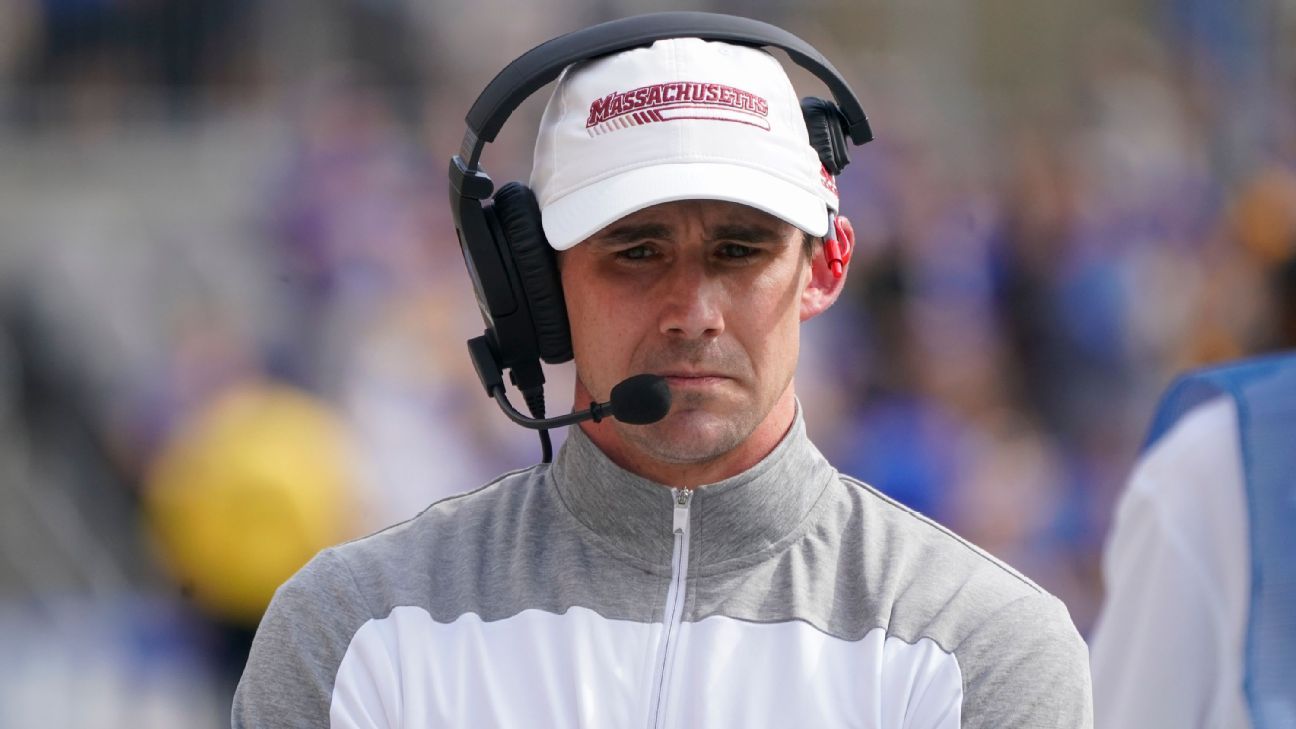 Indiana fired offensive coordinator Walt Bell on Sunday, a day after the team failed to score more than 17 points for the third time against a major conference opponent.

www.espn.com
Well, some programs have courage to make changes.
How about our O-line coach now?
I would make the change at the open date myself.
Then:
LT: Scott (from center; he played Tackle and quite well at ASU)
LG: Corcoran
C: Piper
RG: Norelli
RT: Benhart
GBR