Administrator
Staff member
20 Year Member
Calling all fans in Colorado: We are moving to a smaller house, so I'm whittling down my collection of Husker stuff. Check out the photos below: Autographed Heisman football, Bill Glassford autographed ball, a dozen Sports Illustrated issues including Game of the Century preview, four bowl game media guides, game programs, season preview magazines from '94, '95 and '97, two coffee table books, regulation Husker mailbox, Tom Osborne Wheaties box, national championship retrospectives from '94, '95 and '97, commemorative glassware, 1937 Life magazine with Husker spread, and more.
Here are the ground rules:
-- $100 for the entire lot.
-- I will not sell individual items. Will donate entire lot if it doesn't sell at that price.
-- Available until June 12.
-- No shipping; must pick up. (I am located in southwest burbs of Denver off C-470.)
-- If interested, reply to this post. Lurkers can email me at joeroyhud @ outlook dot com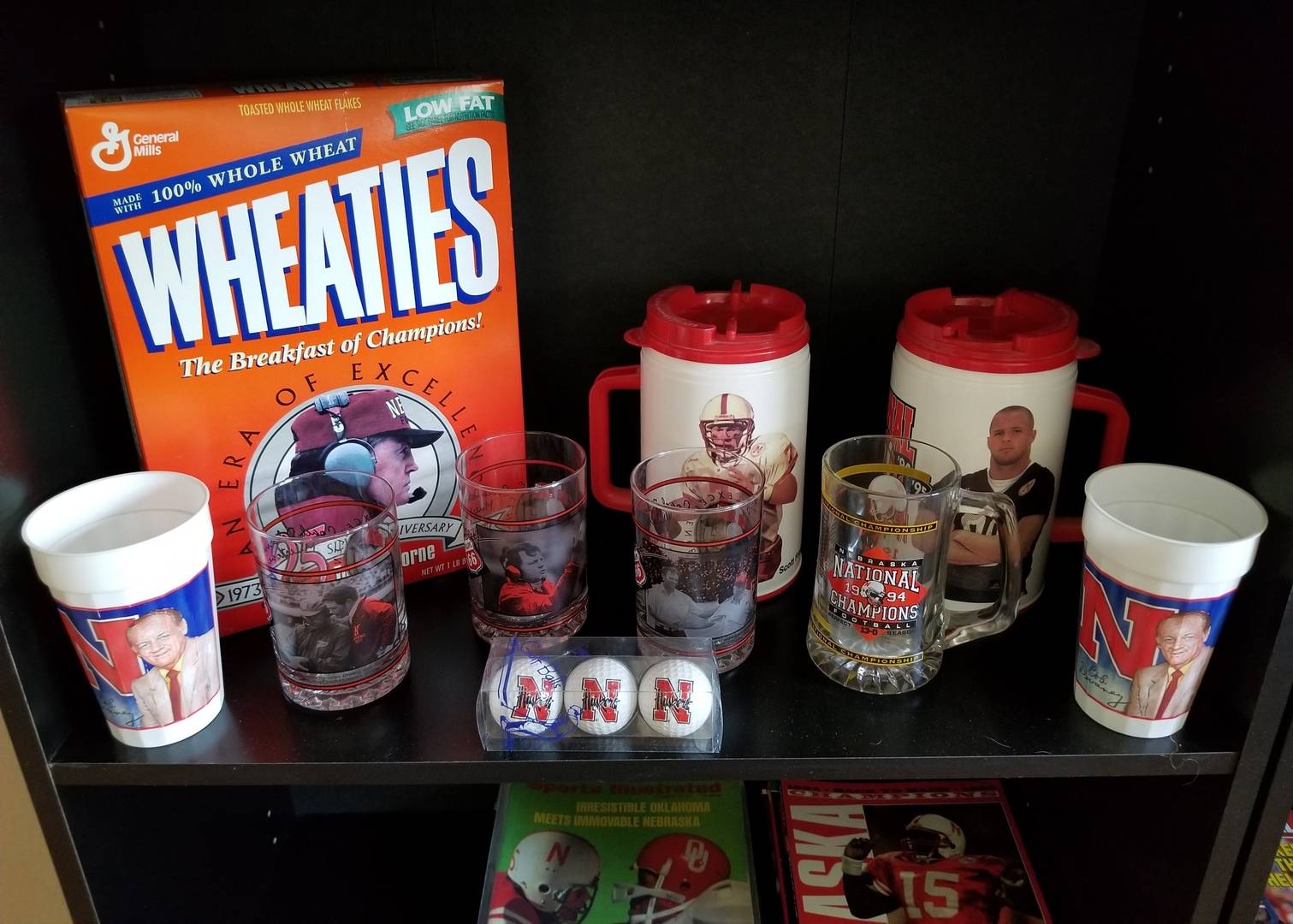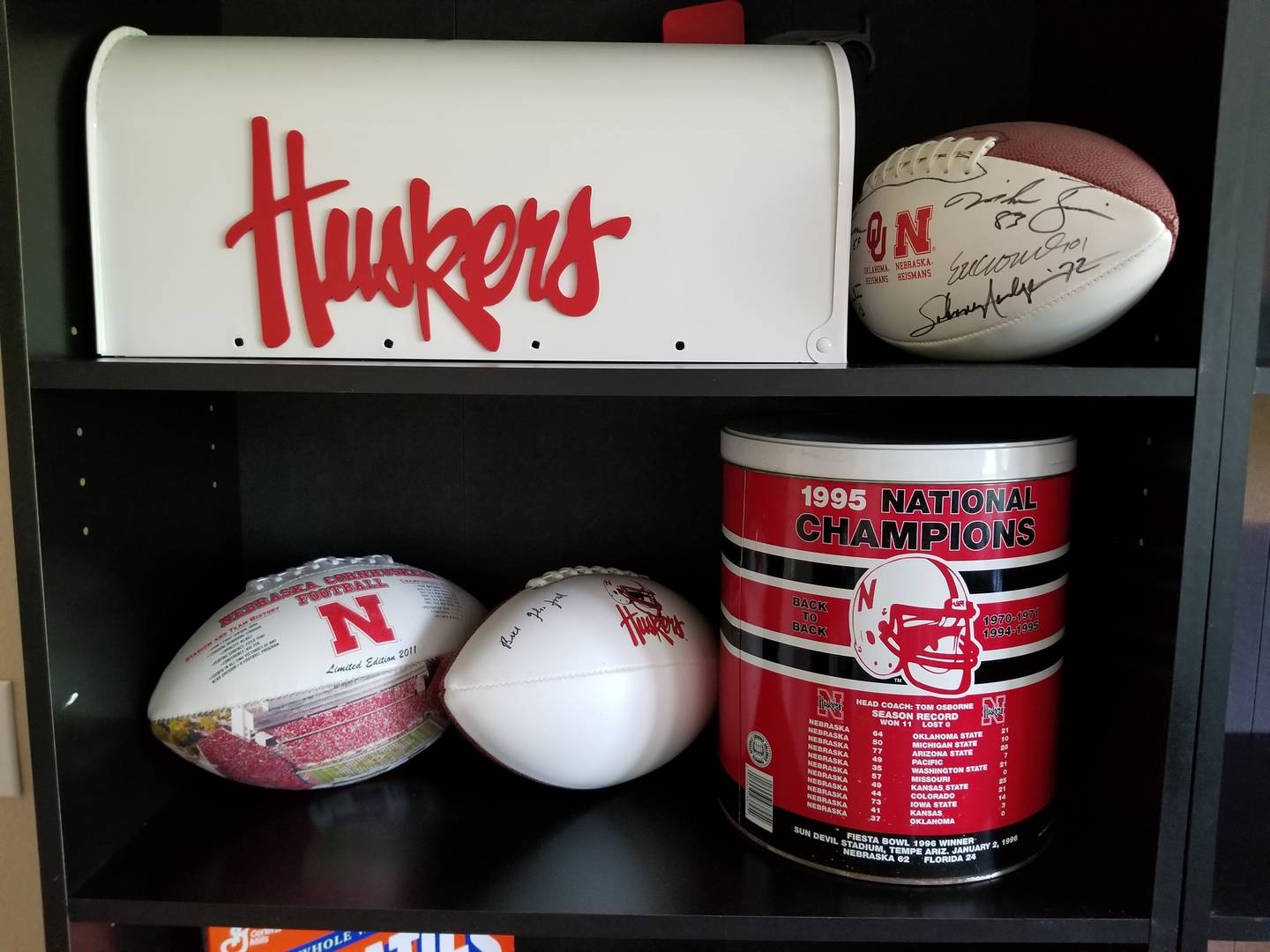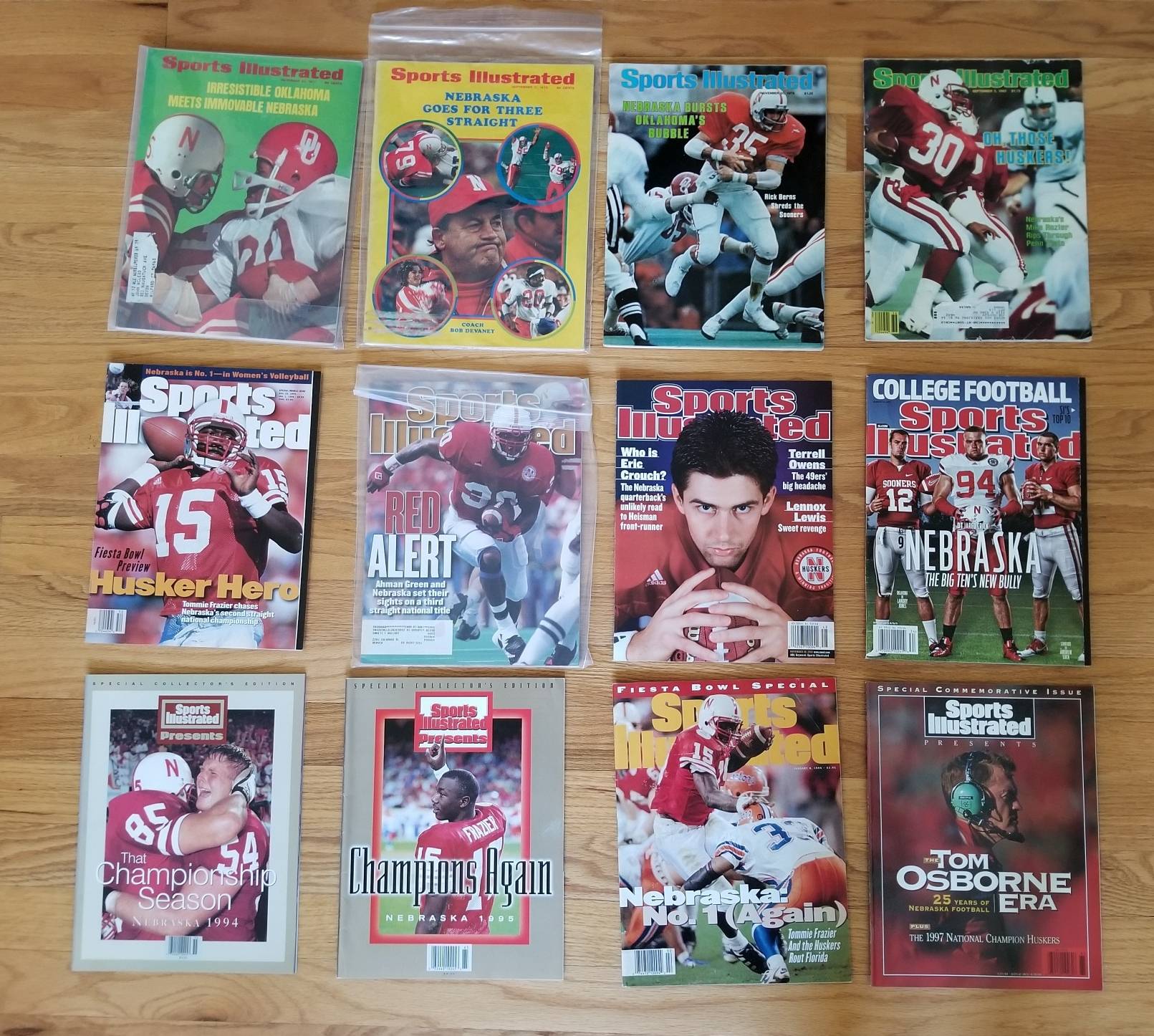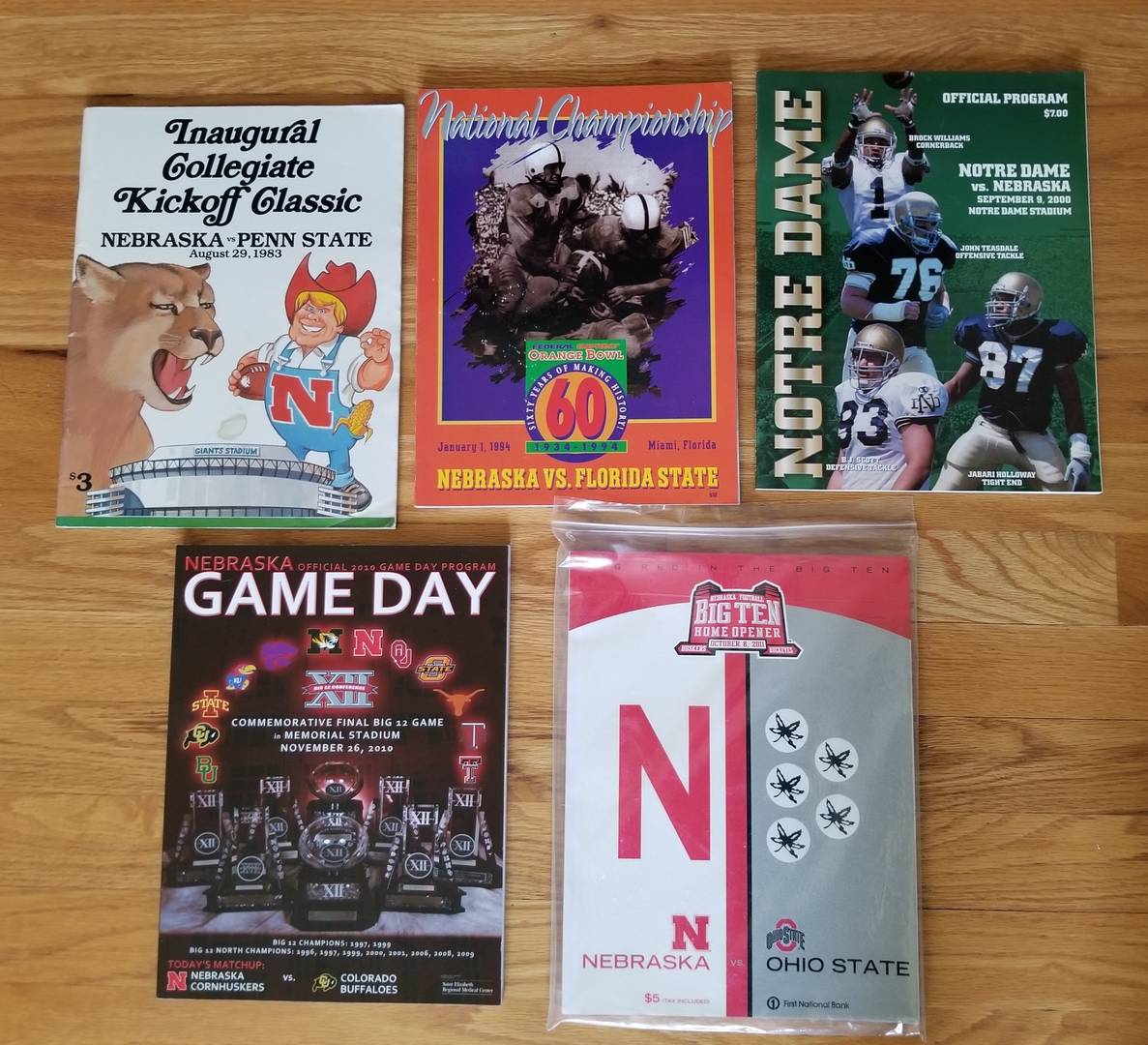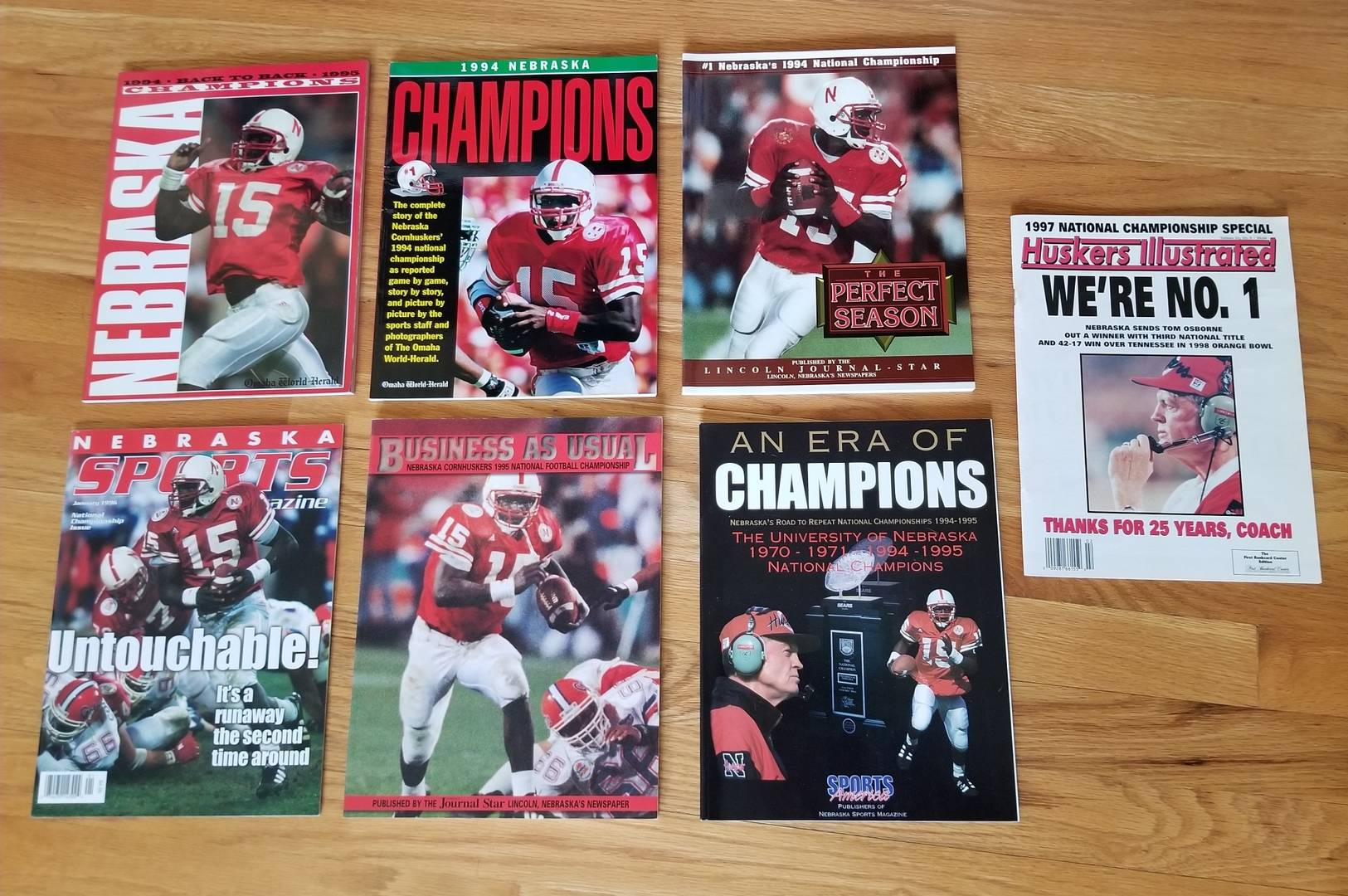 Photos continued below ...
Last edited: