Tiger
Staff member
10 Year Member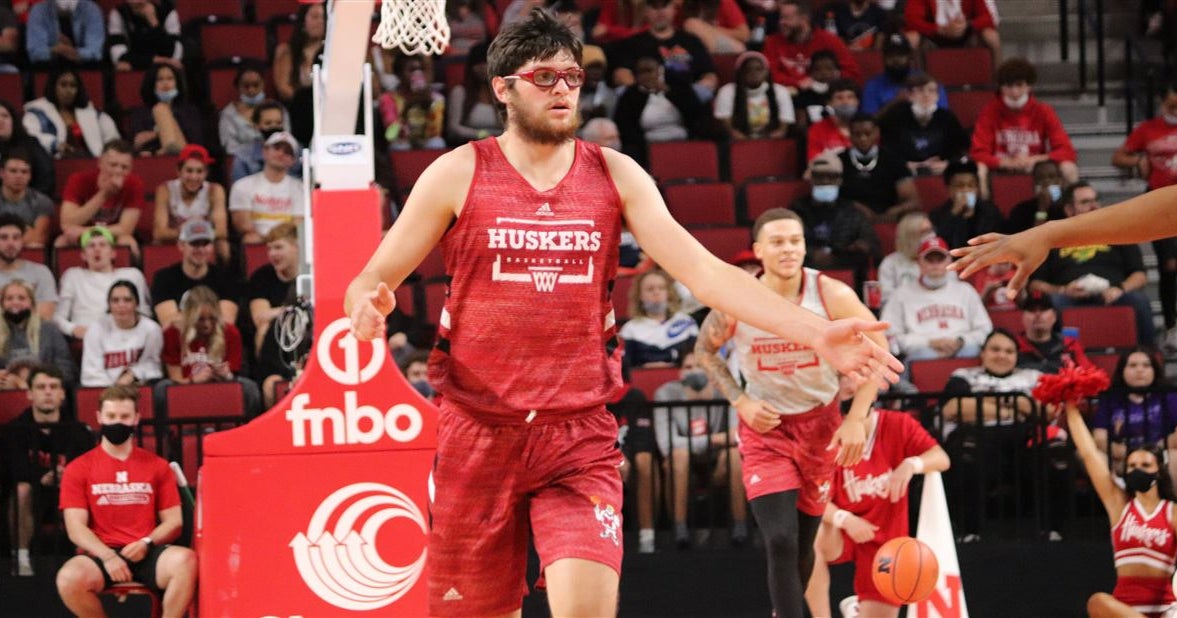 Fred Hoiberg likes the pieces of his remodeled roster, though a few of those pieces aren't fully available just yet. The Husker men's...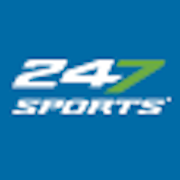 247sports.com
Here's an article with a little more in-depth repoiting than the above article. (not behind a paywall, at least for now.)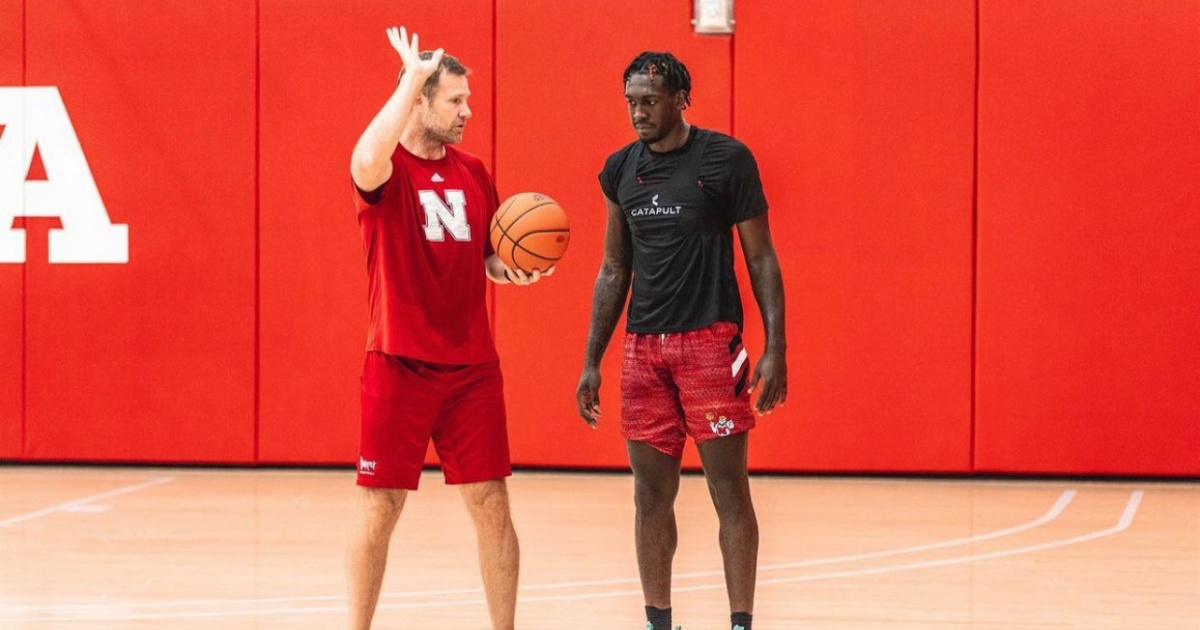 Here is a full rundown of what Nebraska head coach Fred Hoiberg and point guard Sam Griesel had to say during Monday's summer media session.
www.on3.com
Last edited: