Tiger
Staff member
5 Year Member
Chris Head's Excellent 'Good-by' article on Nebraska Basketball!!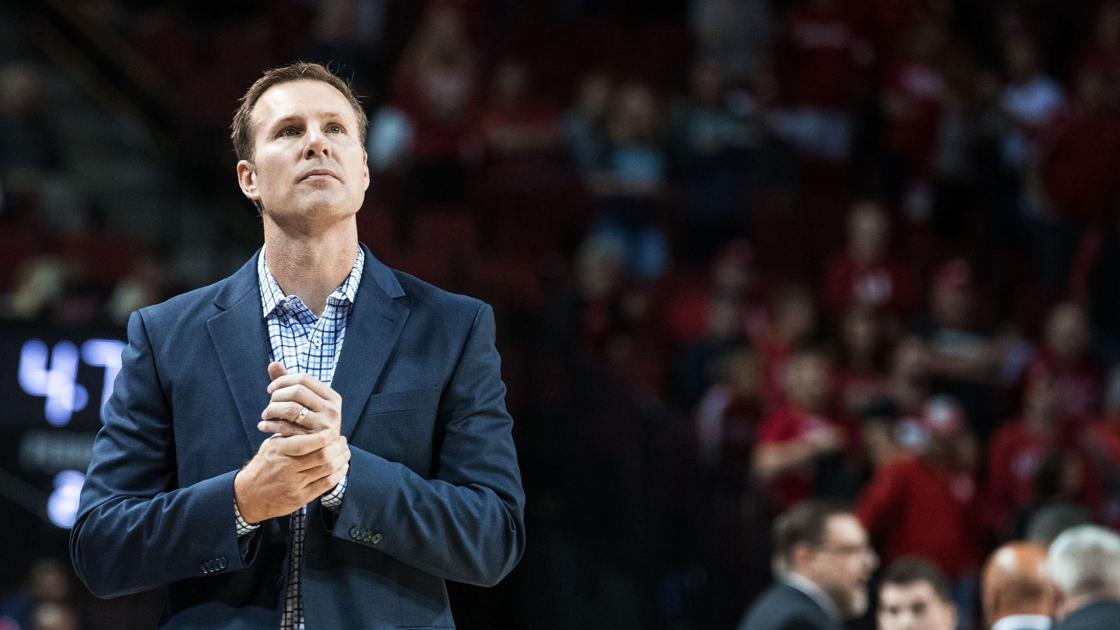 It's worth taking a moment to take stock of where, frozen in this moment, the Nebraska basketball program stands. It's changed before Chris Heady's eyes in two years, and it
omaha.com
This is my final dispatch on this beat before moving back to Kansas. Though in the grand arc of history that news is rather small, it's worth taking a moment to take stock of where, frozen in this moment, the basketball program stands.

It's changed before my eyes in two years, and it could change even more in the next two.

The differences go beyond the coach but we'll start there, because with the transition from Tim Miles to Fred Hoiberg, there's been a drastic shift in resources, expectations and internal operations.
In talking with sources, Miles and his staff asked for upgrades during those five years and were told no often. That went for hiring assistants, signing recruits and even, once, an Adidas display of throwback jerseys to put outside the basketball offices.

Hoiberg's $25 million contract pays him $3.57 million a year, which, according to the most recent available numbers, makes Hoiberg the 11th-highest-paid college basketball coach and third-highest in the Big Ten. Nebraska's assistant coaching salary pool was doubled for Hoiberg's staff, with Matt Abdelmassih as the second-highest-paid assistant in the Big Ten.
Hoiberg can get into PBA to practice whenever he needs, a luxury not always open to Miles. The new administrative liaison, John Johnson, is hands off, which is what Hoiberg prefers, rather than having Marc Boehm sitting in on practice or in the locker room after games.

Nebraska lets Hoiberg — who has been there and done it twice — do what he needs to do.