Tiger
Staff member
10 Year Member
Interesting Story; Collapsed on the floor from a heart condition in a game vs Fla State.
Husker visit; down to four schools, Nebraska, Memphis, Western Kentucky & Kansas State. Decision expected soon. (Not expected to be a Husker, presumably because of his heart condition.
)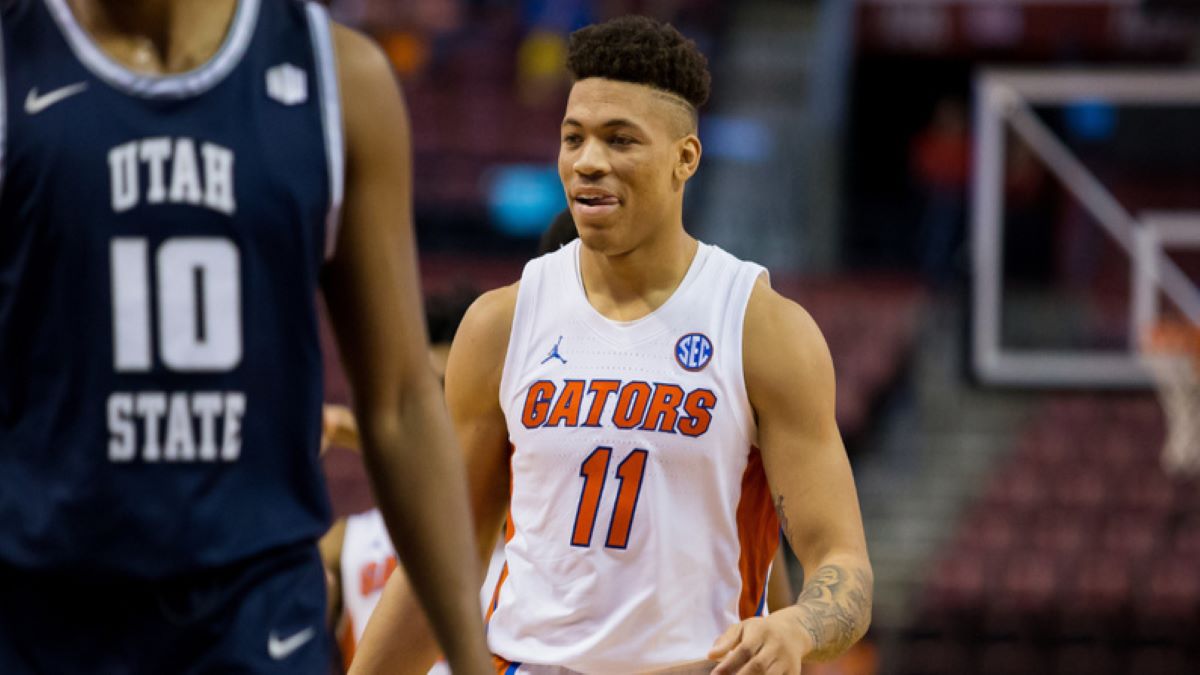 Florida graduate transfer Keyontae Johnson tells On3 he's down to four schools: Western Kentucky, Kansas State, Memphis, and Nebraska.
www.on3.com
Johnson, who graduated from Florida this weekend, hasn't played since he collapsed during a game in 2020. He was also accused of sexual assault in February.
sports.yahoo.com
Last edited: