Brent Wagner has a good column on WBB in the LJS.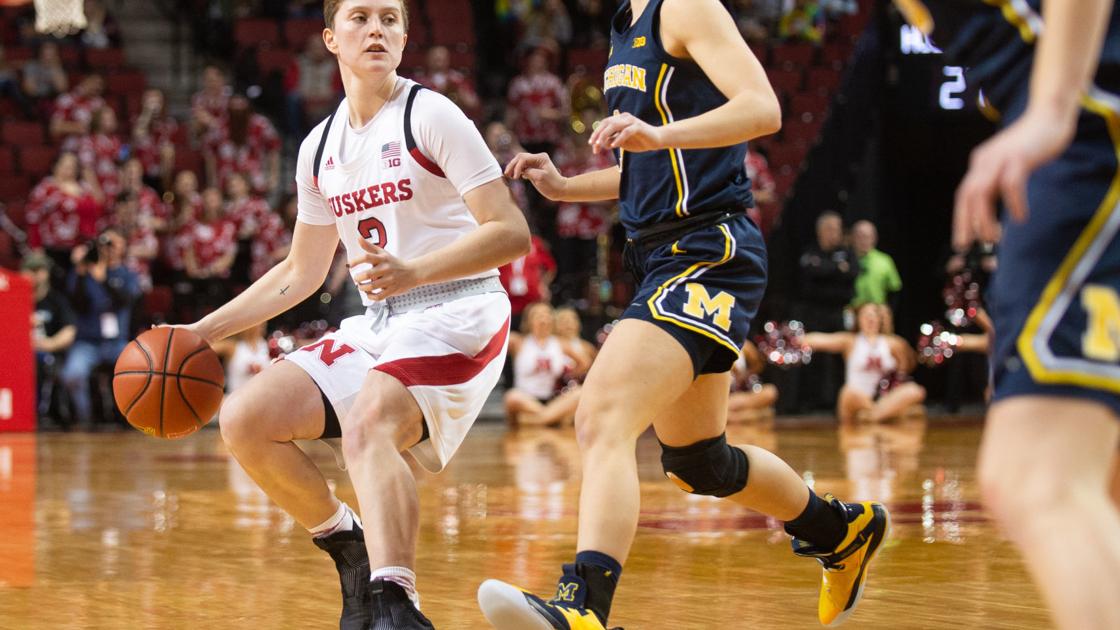 Coach Amy Williams' read on the players for the Nebraska women's basketball team this offseason is that they are like she is, which was crushed that the Huskers didn't play
journalstar.com
Women's hoops team also going abroad: Like a few other Nebraska programs — volleyball, soccer and men's basketball — the women's basketball team will take an overseas trip this summer.

Starting next week, the Huskers will get 10 practices that they wouldn't during a normal summer to prepare for the trip.
Last edited: