Tiger
Staff member
10 Year Member
Here is a good article on Alexis Markowski in the LJS. (you may need to be a subscriber to view)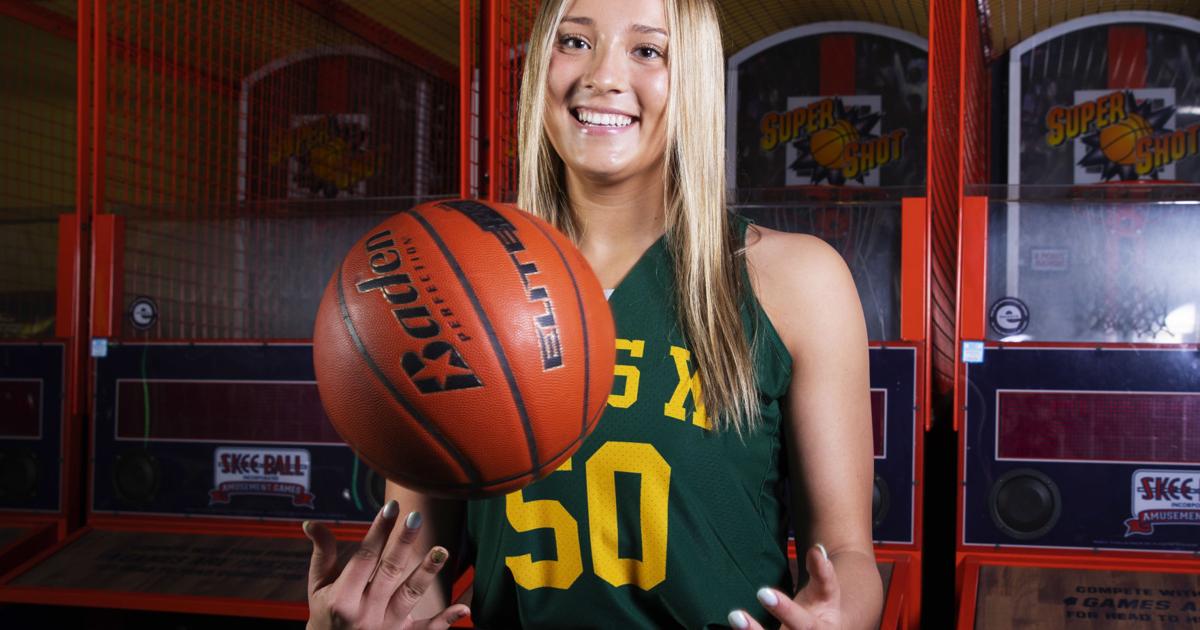 Despite missing her freshman season, Alexis Markowski posted "mind-boggling" career stats. She says she found "a different love for the game."
journalstar.com
Her name is all over the record books at Pius X. The numbers: 1,485 (career points), 866 (career rebounds), 134 (career blocks), 36 (20-point games). The countless double-doubles, including seven (out of eight games) in a state tournament setting. Only once over the past two seasons was she held to single digits in points.

"To think about this, she did it in three years," Pius X coach Ryan Psota said. "Three years to put up those kind of statistics is kind of mind-boggling."
She was the state's most dominant player for two seasons, and teams had no answer for her combination of athleticism, size and power around the basket.
Markowski is nearing her childhood dream of playing for the Huskers, a school her father Andy played for in the '90s. Her focus will be working on post moves and shooting this offseason.