All Big 10
15 Year Member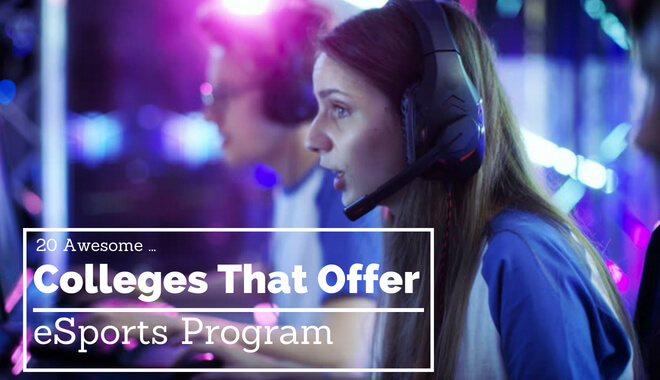 $493 million. That's the perceived value of the global esports market in 2017. Some expect that number to triple over the next couple of years, reaching $1.5 billion by 2020. But, with the help of advertisers and investors, that number is rising much faster. In 2017, investors contributed $750...

www.gamedesigning.org
It's not as far fetched as you think.
This list is growing fas.
Last edited: