#21 Cincinnati plays BC today in the TICKETSMARTER BIRMINGHAM BOWL.
We play Cincinnati next 26 Sep 2020. Should be interesting to watch so we can see what were up against. They are ranked #61 in College football talent level. They are 10-3 this year with losses to OSU and Memphis [twice]. They beat UCF and UCLA this season. They were 11-2 in 2018. This is one of those teams we could lose to next season.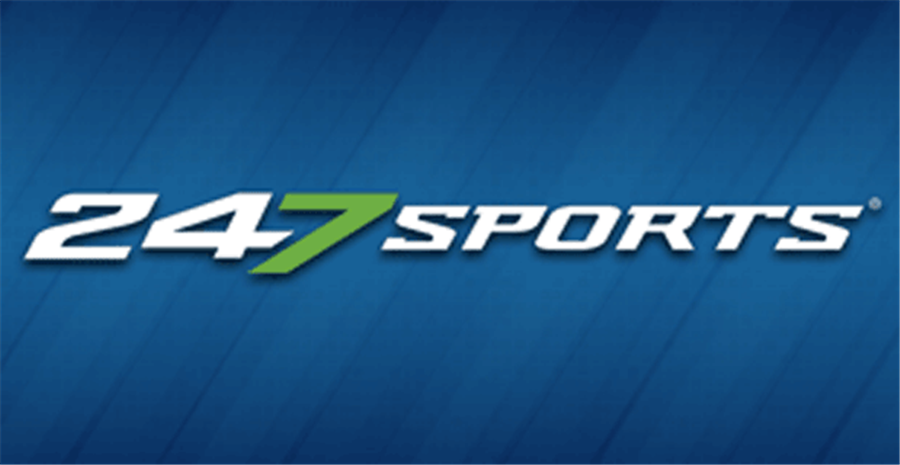 In order to create the most comprehensive Team Recruiting Ranking without any notion of bias, 247Sports Team Recruiting Ranking is solely based on the 247Sports Composite Rating.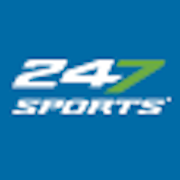 247sports.com