Nebraska bowling coach Bill Straub retires following a historic 37-year career with the Huskers.
www.1011now.com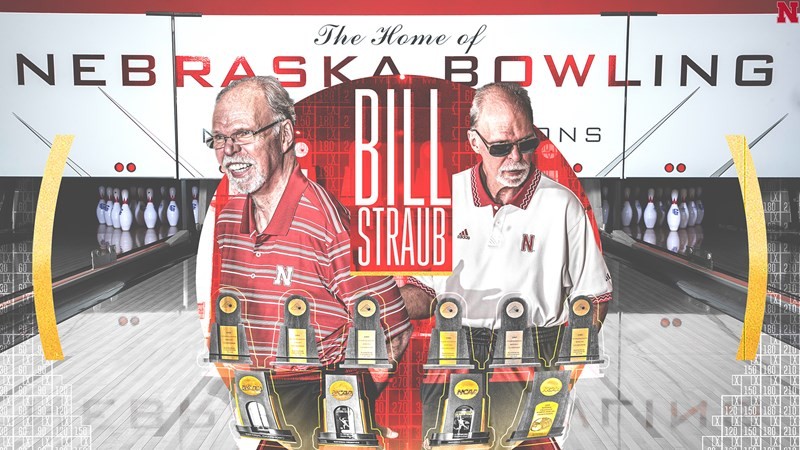 Nebraska Bowling Coach Bill Straub announced Wednesday that he has chosen to retire following a championship coaching career spanning nearly four ...
Congratulations to Coach Straub for an outstanding career and coaching performance!


"Straub is the only head coach in the history of the Nebraska women's program since bowling was added as a varsity sport for the 1997-98 season. Before taking the reins of the Husker women's program, Straub served as the head coach of Nebraska's men's and women's club programs, beginning in 1983.
Straub guided the Nebraska women's program to 10 overall national championships, including seven since becoming a varsity sport. Straub's 2004 Husker team won the national championship in the first year a bowling competition was held at the NCAA level.
In addition to 10 women's national titles, Straub's Nebraska men's teams won national crows in 1990 and 1996 giving him a combined 12 national titles over the past three decades.
In his final season in 2018-19, Nebraska reached the semifinals of the NCAA Championships, marking the 11th straight season Nebraska reached the semifinals. In the 16 years the NCAA has sponsored bowling, Nebraska is the only program to have qualified for the NCAA Championship every season."
https://huskers.com/news/2019/8/28/bowling-straub-retires-after-legendary-coaching-career.aspx
Last edited: