Some of the quotes about NU have been leaked before so not sure how "fresh" they are. NU looks the part, now its time to act the part.
Always an interesting read about all the conference teams.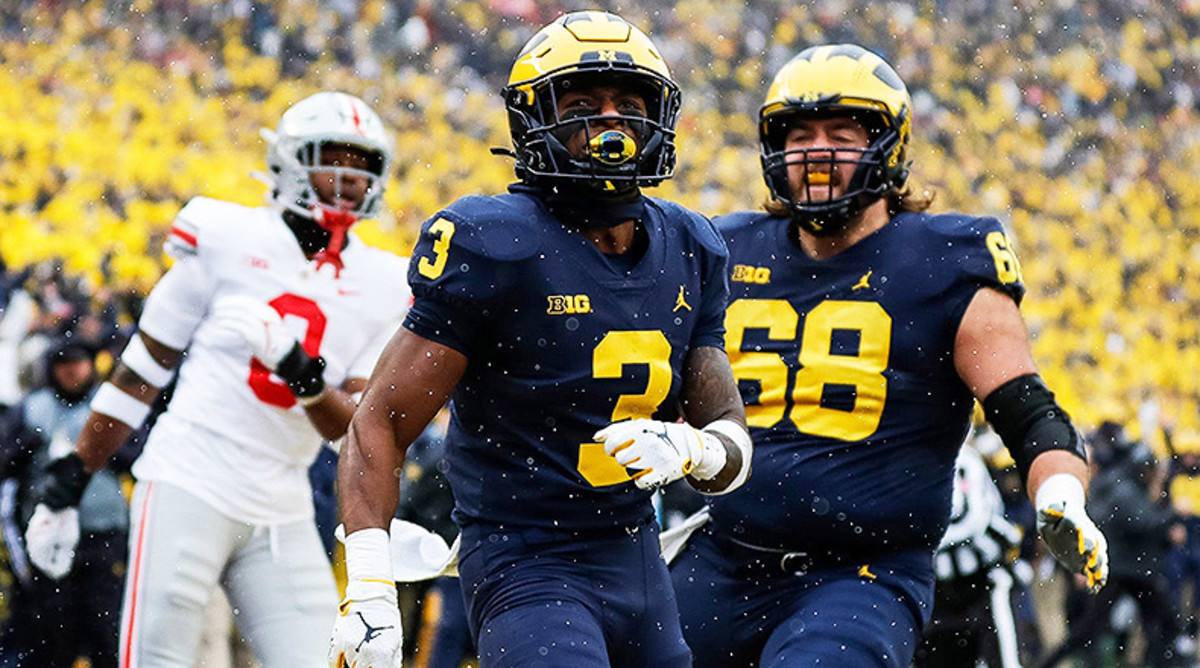 A breakdown of coaches anonymously discussing other Big Ten teams for the 2022 season.
athlonsports.com