Tiger
Staff member
5 Year Member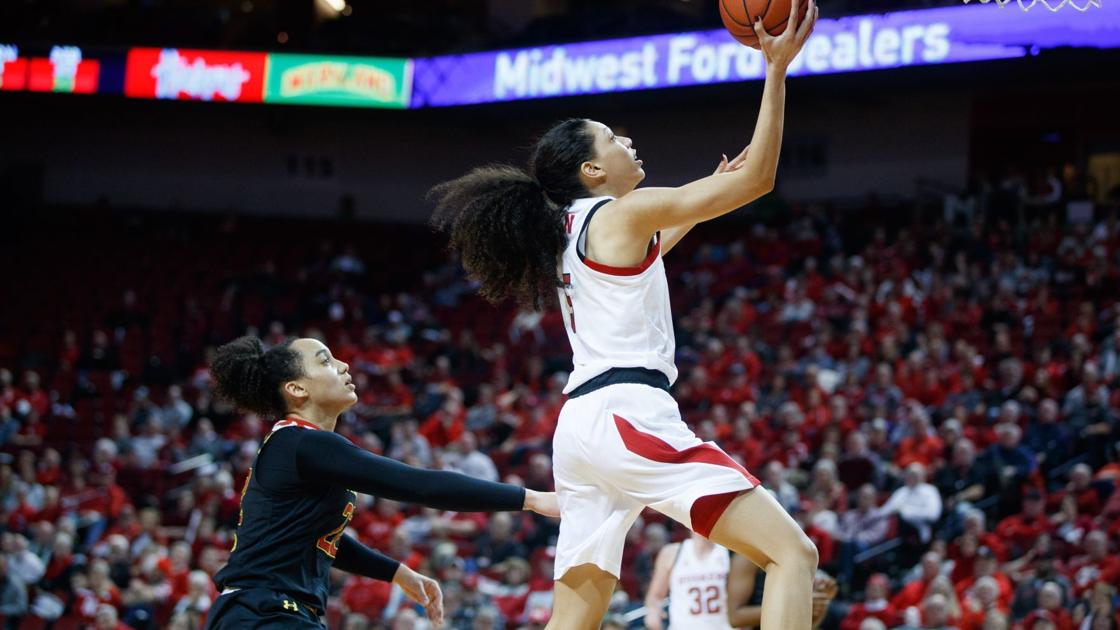 If there was one key difference between Nebraska's gritty NCAA tournament team two years ago and the more talented one that didn't make the NIT last year, it was defense.
www.omaha.com
Behind a pay-wall but here is a brief synopsis from another site.
Coach seems to think there will be a needed improvement/change in the defense , thus closing the gap, and getting some more wins.

Mentioned Nicea as the stopper on the other teams scorer. Thinks the new Aussie will help down low,...mentioned how she did in international tourney(s)

In general the Coach seems to think we lacked defense sometimes, so couldn't keep up the pace in a game..get out scored..
Plus, here are a couple of tips I recently heard about for those of us that are out-of-area and non-subscribers.
If you have the "Big Red Today" app on your phone, a lot of 'Plus' articles become readable on your mobile device. Just FYI.
The Lincoln Journal Star also has an app for your phone called "Husker Extra" that's likely worth looking into, as well.
Last edited: