Tiger
Staff member
10 Year Member
2024 PF
Sabastian Rancik,
6-9, 210 lbs, San Juan Capistrano, CA (JSerra Catholic) - offered
Dad, Martin Rancik played @ Iowa State
Cue the flashbacks of Kimani Ffriend forgetting to guard Sebastian Rancik's dad on an inbounds play with less than a second left, and Nebraska's student section storming the court to celebrate twice at the end of a game that Nebraska ended up losing. (Iowa State 60, Nebraska 59, in 2001.)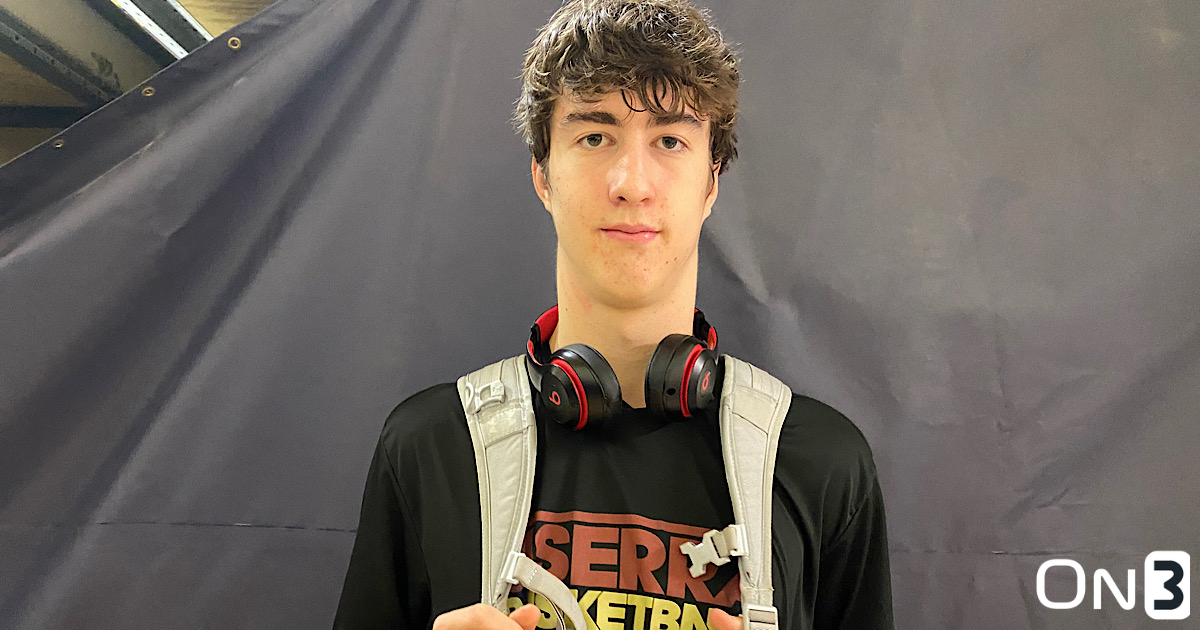 January 2, 2022 - On3s Jamie Shaw caught up with 2024 power forward Sebastian Rancik to update his recruitment.
www.on3.com
Last edited: