Tiger
Staff member
10 Year Member
It looks like there is a lot of mutual interest and we'll be hearing more from Parker Friedrichsen, so probably best to start an individual thread.
Unofficial visit in June. 6'4 Shooting Guard. 4 Star recruits and #76 player in the Class of 2023 per Rivals. Top 2023 player in the state of Oklahoma. Lots of Nebraska Connections.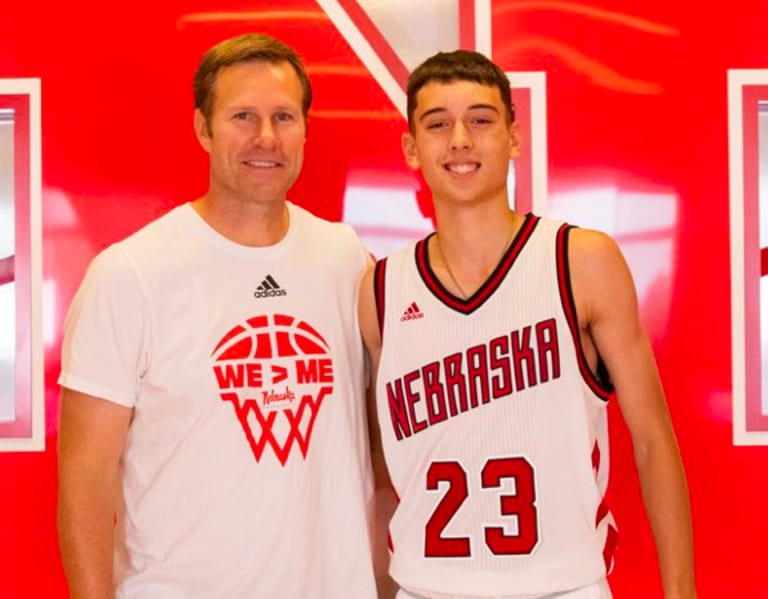 Nebraska extended an offer to 2023 four-star Bixby (Okla.) shooting guard Parker Friedrichsen on Sunday.
nebraska.rivals.com