Tiger
Staff member
10 Year Member
2023 recruits leave Lincoln impressed with Nebraska Basketball.
OWH has a good recap of the impressions of recruits Jacolb Cole, Parker Friedrichson & Gus Yalden following their October 2021 Visits.
Sorry but article is Premium content behind a paywall.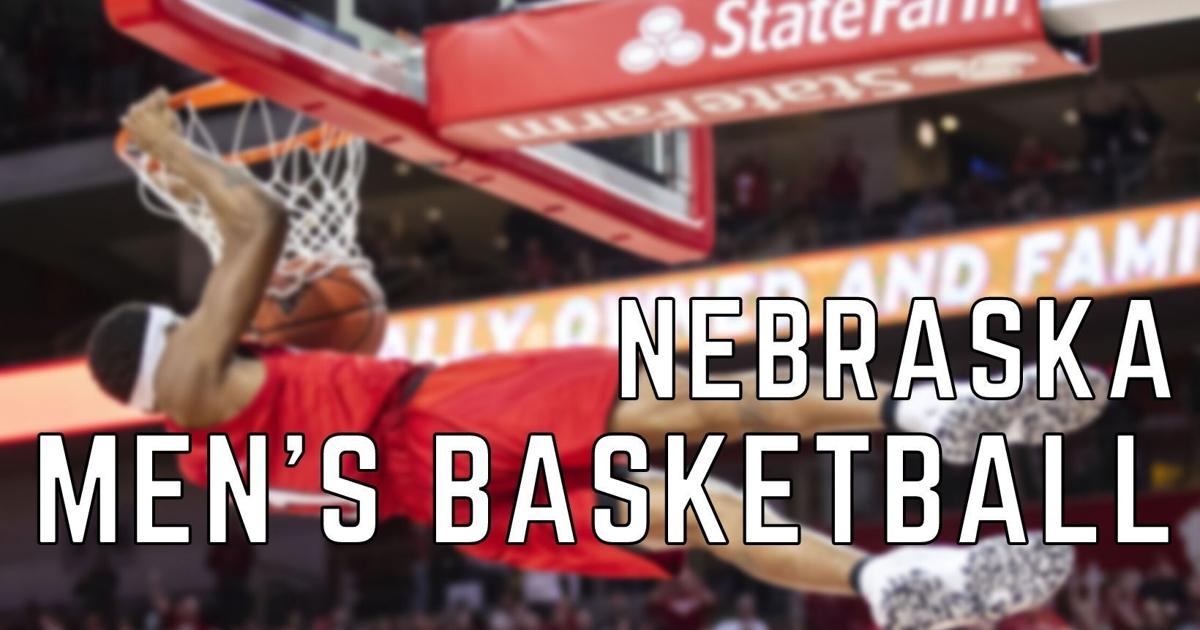 Getting ready for the Nebraska men's basketball season? Check out Jimmy Watkins' breakdown of three Husker recruits' impressions after visiting Lincoln.
omaha.com
Jacolb Cole has stepped inside gyms as large as Nebraska basketball's Pinnacle Bank Arena, but he's not used to seeing them on college campuses.
Cole, a four-star 2023 prospect who completed his official visit to Nebraska last weekend, compared PBA to the Houston Rockets' Toyota Center this week. And when asked about his impressions of Lincoln, PBA was the first thing Cole mentioned.

"It was huge man," Cole said. "You don't see that in a college stadium anywhere you go."
Four-star shooting guard Parker Friedrichsen's unofficial visit to Nebraska doubled as his family vacation.
Friedrichsen's father grew up in Lincoln, and all nine of his aunts and uncles live in Lincoln or Omaha.
Friedrichsen enjoyed his visit in Lincoln, too. After watching Nebraska practice, he thinks Hoiberg's team has the talent to crack the Top 25. He received positive feedback from Bryce and Trey McGowens about Nebraska's developmental staff.......
Friedrichsen will be back on Oct. 30 for his official visit.
Four-star center Gus Yalden has always been a Nebraska kid. The IMG Academy (Fla.) prospect lived in Kearney until fifth grade.........Yalden left Lincoln feeling good about Nebraska, too. He watched Nebraska basketball practice and visited coach Fred Hoiberg's home........ Hoiberg views Yalden as a playmaking forward like Georges Niang and Royce White, both of whom played for Hoiberg at Iowa State.